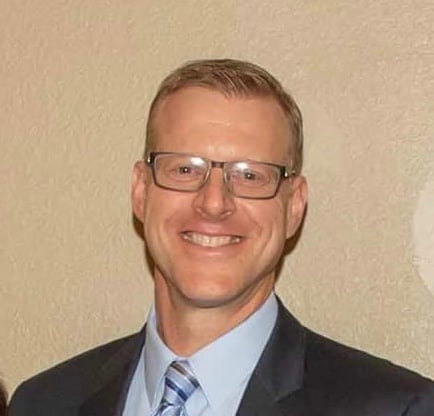 Dave Marshall | President, Central Division
Dave joined Apartment Life after spending 28 years working with Cru. During his tenure there, he served as National Director of Leadership Development/Mid-Atlantic Region. Dave played basketball at the University of New Hampshire, where he graduated in 1989.
Dave and his wife, Cristi, who is still serving with Cru's Family Life Ministry, have three sons, Jeremy, Tyler, and Ryan. His hobbies include awesome time with his wife Cristi, volunteering with Family Life, long-bow hunting, spending time with his adult children, watching movies, and spending time outdoors.