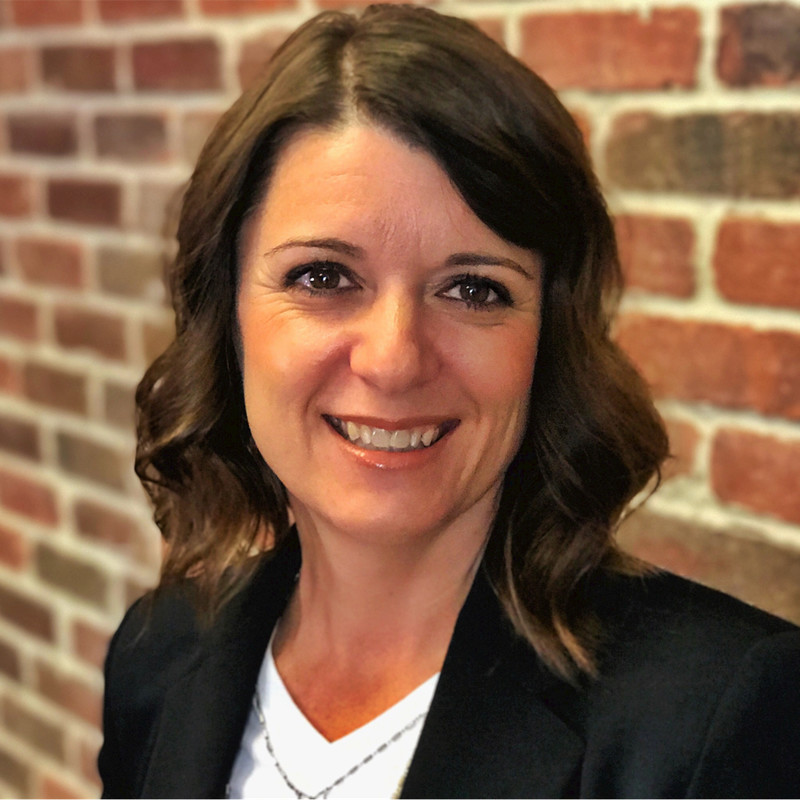 Kiley Sharp | President, West Division
Kiley has worked in the multifamily industry for two decades and has been with Apartment Life almost since its beginning. Kiley has had direct responsibility for branding Apartment Life as the leader in resident retention and integrating it into the multifamily space. She has spoken on panels with NAA, NMHC, Crittenden, and Multifamily Brainstorm on the impact of the sense of community in apartments. Kiley is especially passionate about partnering with owners and operators to find solutions to reduce turnover and maximize ROI.

Kiley is married to Jason and has a beautifully blended family of six children. She is an avid runner and has completed two marathons. Kiley holds a B.S. from Texas A&M University.