Our Concierge Services at Apartment Life partner with your onsite team to elevate the resident experience for your community.
Service offerings include a part-time or full-time Apartment Life Coordinator, onsite office hours, and the full range of services listed below.

Featured Events
Large, community-focused events planned with your specific resident base in mind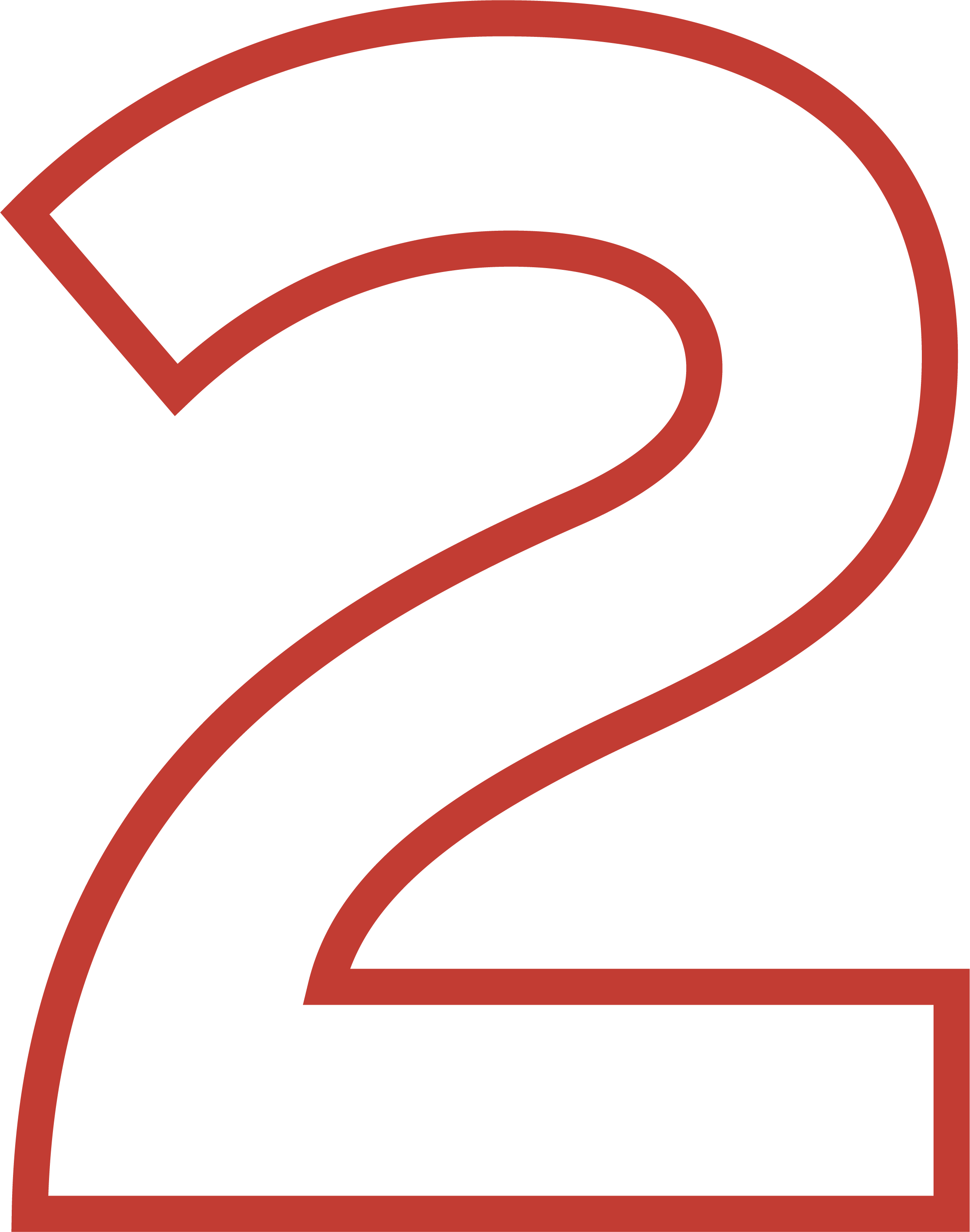 Resident Services
Onsite office hours, weekly services, pop-up events and community partnerships developed to elevate the resident experience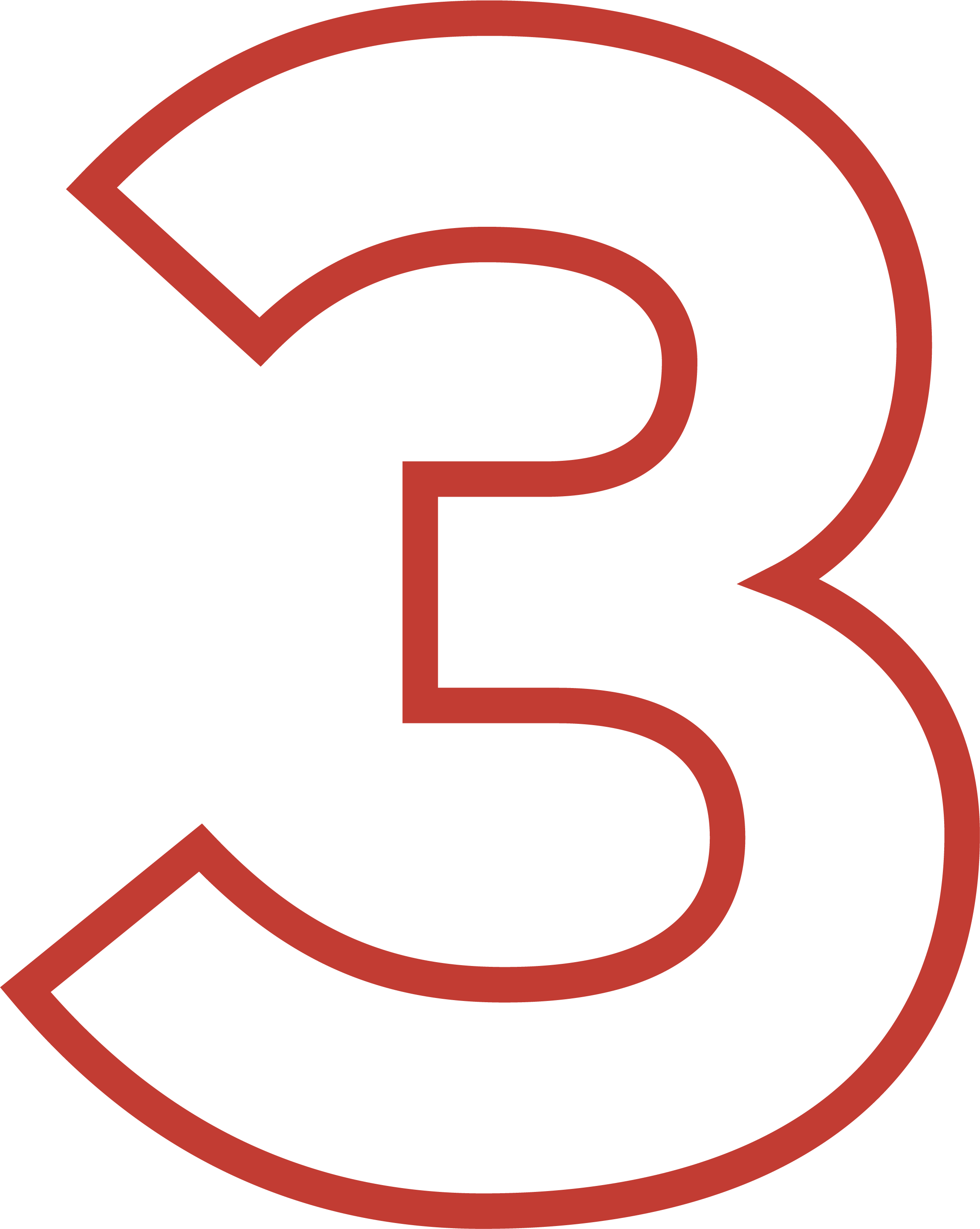 Property Services
Supporting the onsite team in the upkeep of amenities and spaces across the community

Quarterly VIP Experiences
Curated, exclusive experiences specific to your community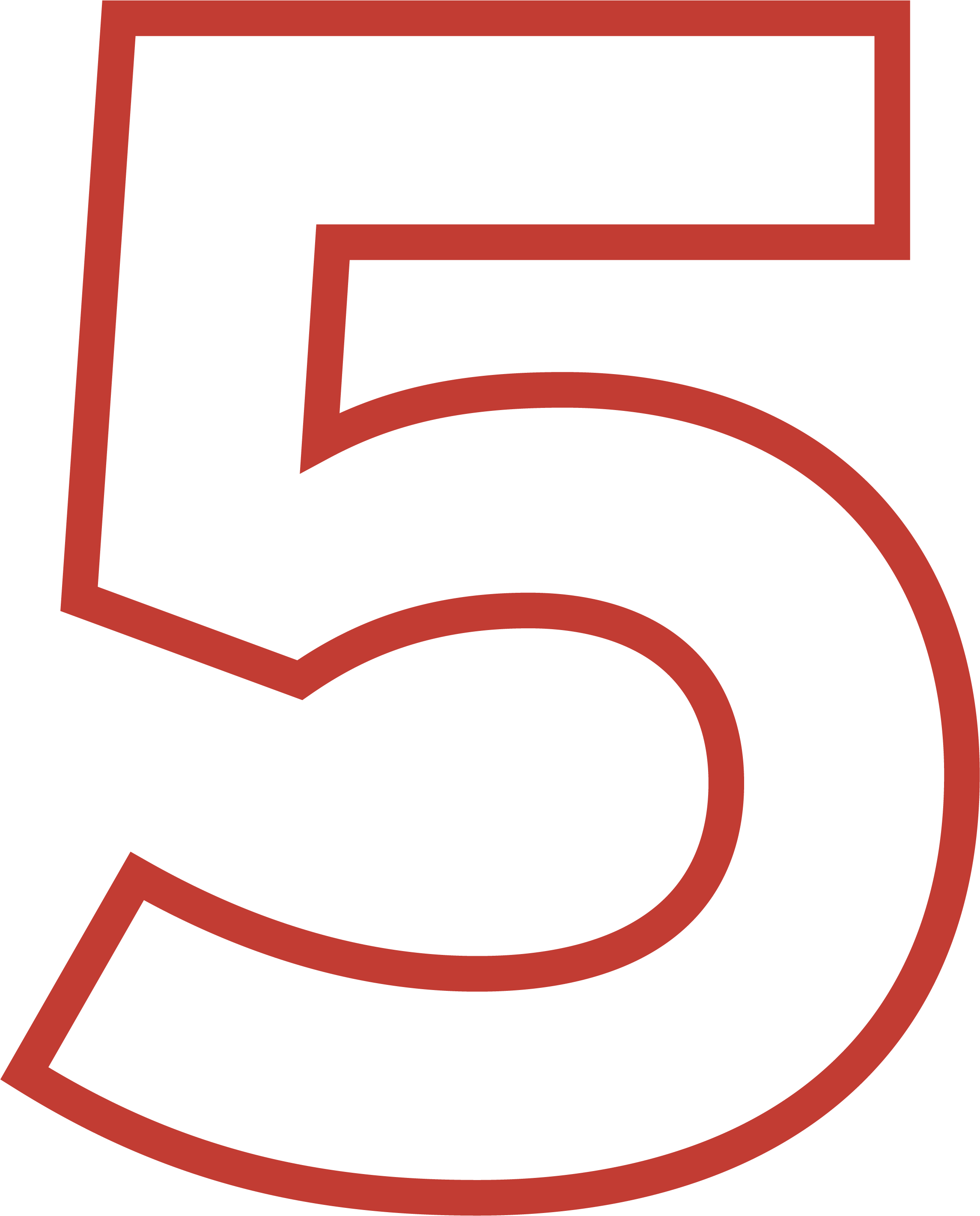 Monthly Virtual Visits
Welcome and renewal visits, including up to three touch points with every resident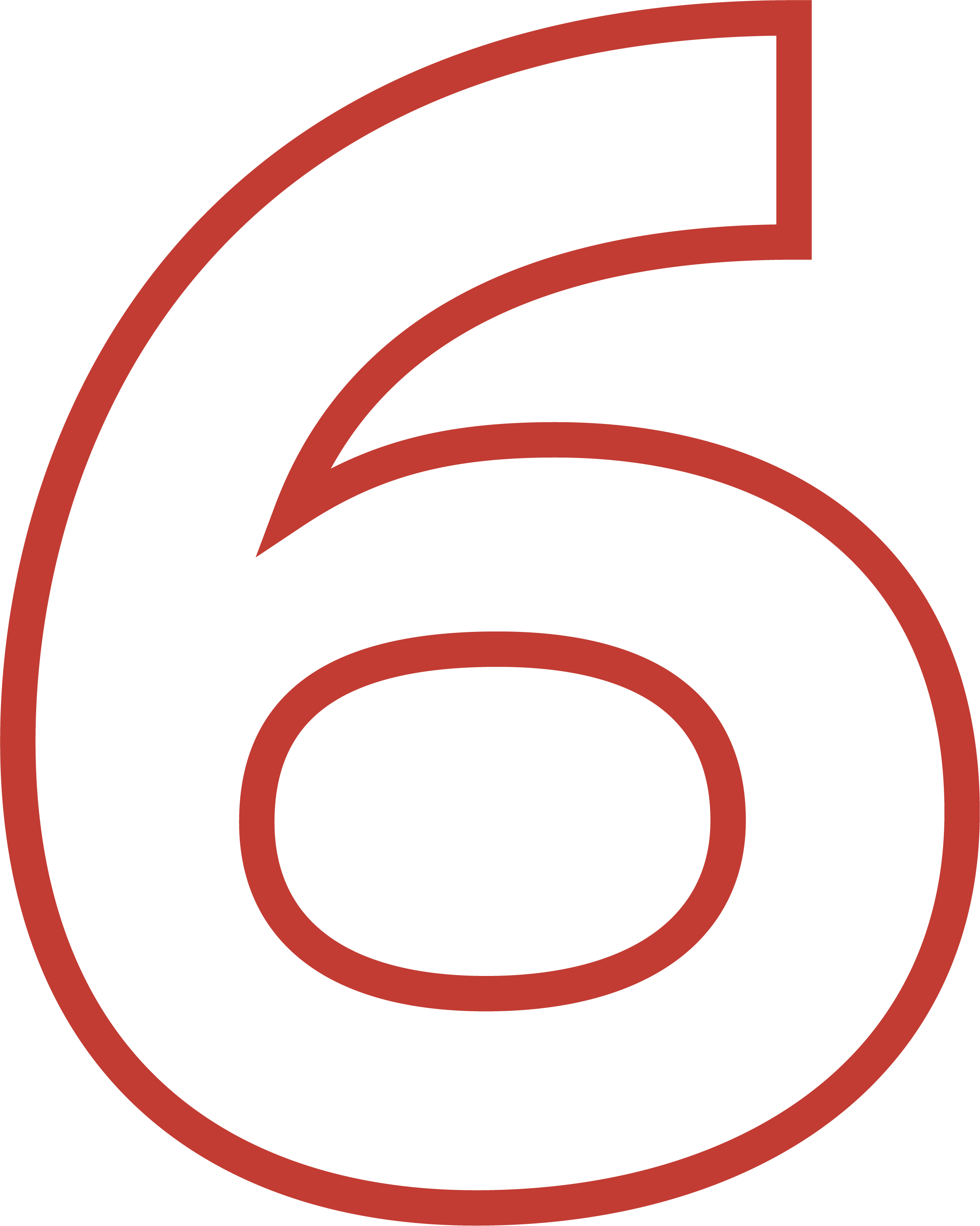 Staff and Resident Care
Personalized, individual acts of care for residents and staff

TESTIMONIALS
WHAT OUR CUSTOMERS SAY
"I have had such a wonderful experience living here. The management staff has been so responsive and attentive to every whim and question. I could not say more positive things about the Lively management as well as Tristan, the concierge, because they truly exceeded all expectations."
"Our community's experience with Apartment Life has been the most impactful addition to our residents' AND staff's lives. I'm not sure how I ever managed any property in the past without Apartment Life! We love you guys."
"I love this apartment complex. It is extremely dog friendly, the monthly resident events are really well planned and thoughtful, the amenities are top-notch and super usable, the maintenance staff works quickly, and the property manager is friendly, responsive, and always willing to lend an ear."
Want to schedule a meeting to learn more?