Our Most Popular Program, Serving A and B Communities for the Past 22 Years
We've been doing it for 22+ years now – helping apartment communities enhance their online reputation, increase resident retention, and improve resident satisfaction. Our conventional program has been our most popular offering over the years, able to serve just about any A or B property in the United States and Canada.
According to an analysis by Witten Advisors, Apartment Life's conventional program adds approximately $188,154 in annual financial benefit to the average community through reduced resident and staff turnover, increased leasing, and the value added for residents through an increased sense of community.
Apartment Life's conventional program adds approximately $188,154 in annual financial benefit to the average community.
Witten Advisors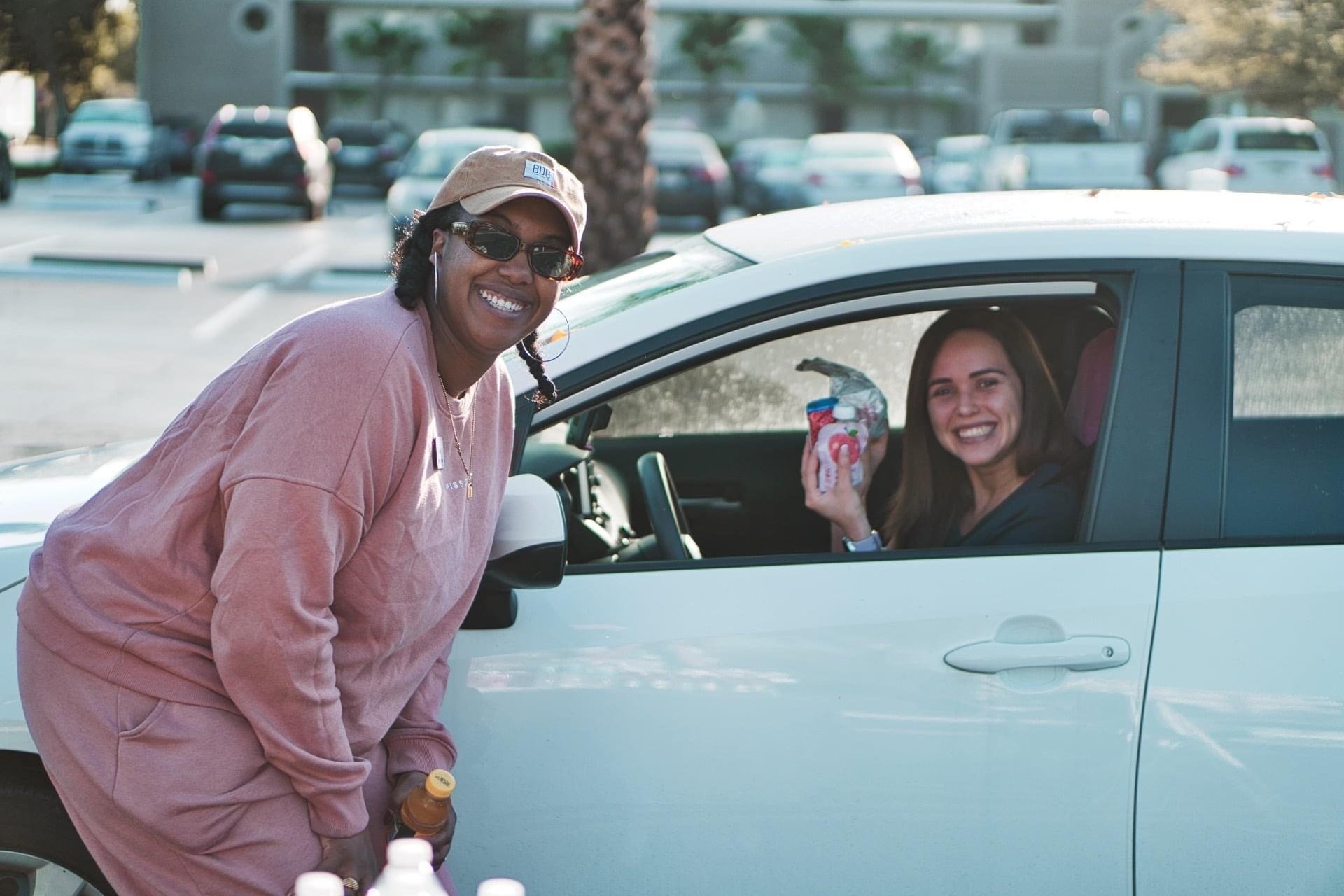 Ninety percent of apartment shoppers are more likely to consider a community with strong positive reviews, and one-in-three multifamily industry leaders say managing online ratings/reviews is among the top three challenges facing them today. Apartment Life Coordinators are in a perfect position to invite residents to share about their positive experiences – and increase your number of positive comments – through organic touch points.

Learn more about how Apartment Life can partner with you to enhance your online reputation.
Research shows a strong correlation between move-in satisfaction and retention. Apartment Life Coordinators work hard to welcome new residents and help them get plugged into the community by inviting them to events.

Our coordinators employ a variety of tactics, from personally visiting new residents to hosting events catered toward new residents, or those up for renewal. This is just one way that Apartment Life can partner with your management staff to cater our services to the unique needs of your community.

Find out more about how Apartment Life can increase your resident retention here.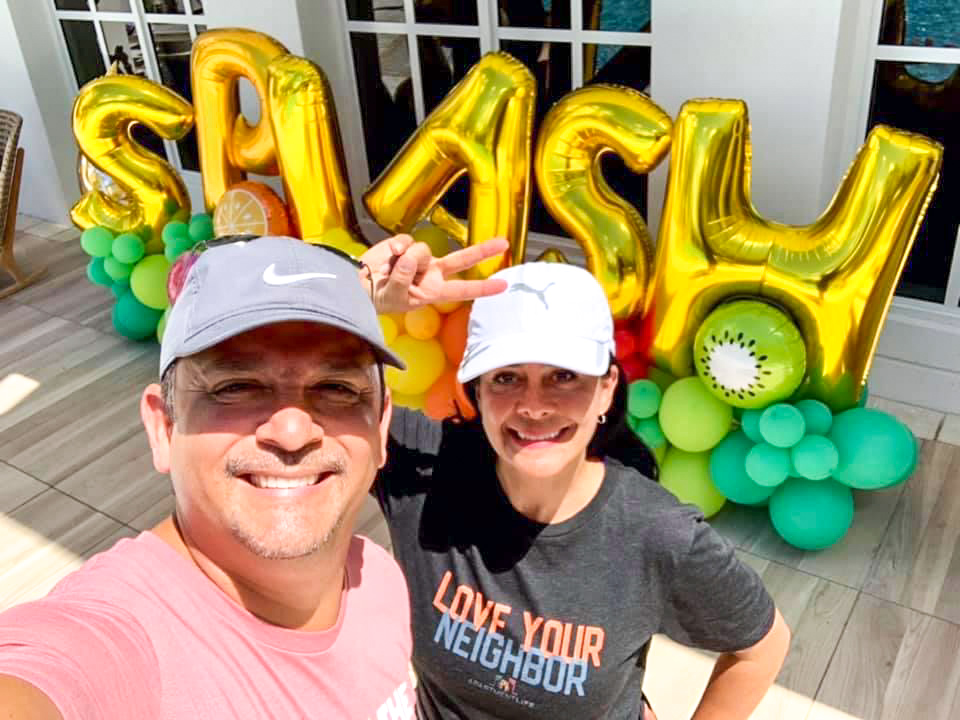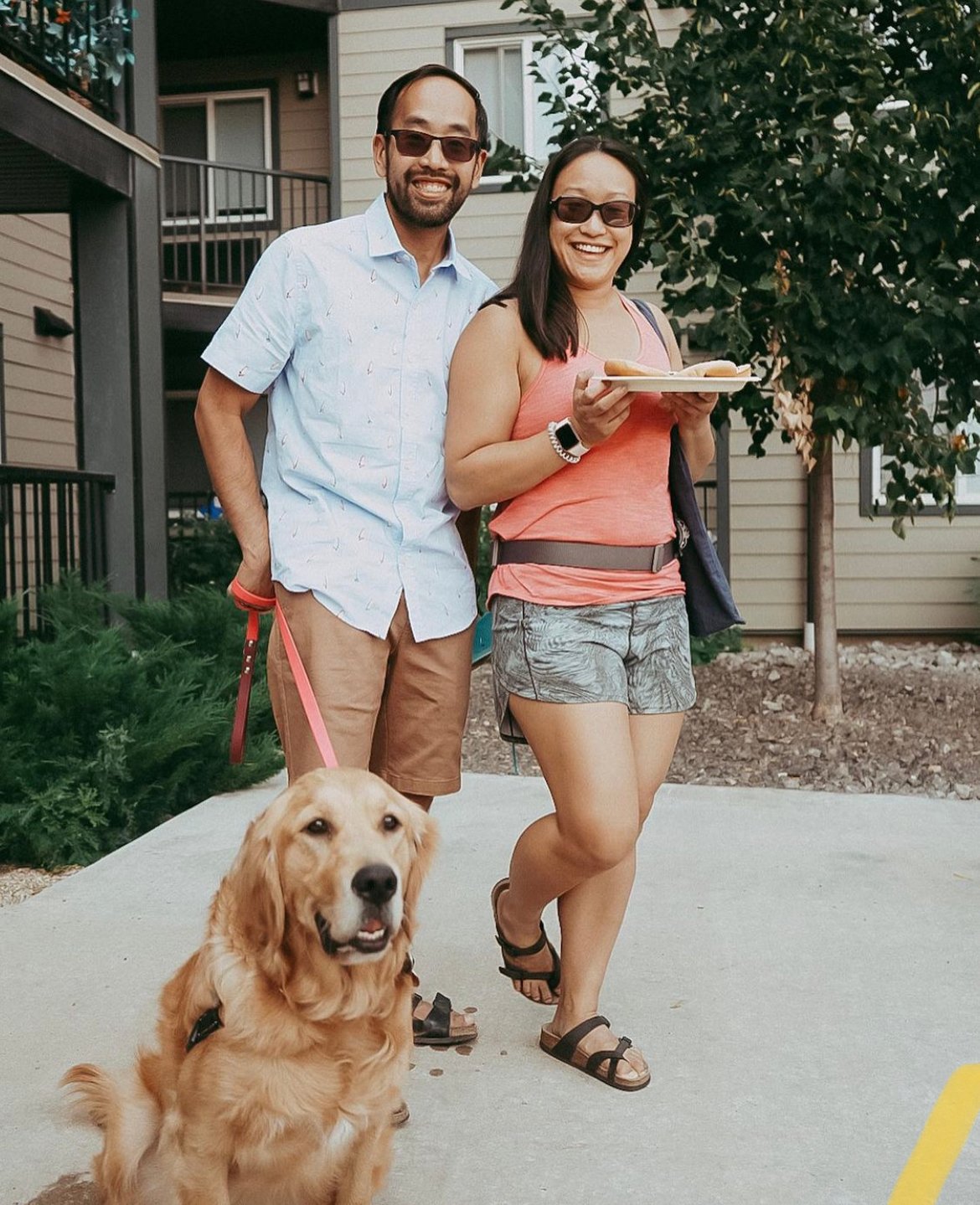 Witten Advisors found that increasing a resident's friendships within their apartment community nearly doubles their likelihood to renew. Your management staff is busy. Let Apartment Life help connect residents and build community through hosting epic monthly events.
According to a Statisfacts Resident Survey, one of the top five drivers for renewals is events. Each year, our Apartment Life coordinators host roughly 12,000 resident events.
We're experts in building a community. We're also experts in caring.
Whether it's offering a listening ear when a resident has a bad day or providing support during life transitions such as job loss or the birth of a baby, Apartment Life Coordinators are passionate about loving residents. They are also familiar with a broad network of community support providers and can partner with your onsite staff to provide residents the resources they need at just the right time.
Onsite and Offsite Options
Apartment Life's programs can be tailored to any type and size of apartment community. If you have apartment residents, we can serve you! All of our programs are Fair Housing compliant, and as our client, you will receive a monthly report communicating the ROI for your program.

Our programs are broken down into two categories: onsite and offsite. Within those, we have standard offerings that can be tailored to your specific needs.
Onsite
In our onsite program, one or two Apartment Life Coordinators live in your apartment community. They welcome every new resident as they move in, throw all the parties and events, and look for opportunities to care for neighbors and staff through special life events, such as the birth of a child or the loss of a job. The apartment owner provides one free 2-bedroom, 2-bathroom unit for the team to live in, a monthly event budget, and a monthly program fee.
Offsite
In our offsite program, an Apartment Life Coordinator organizes a broad array of events, which can feature anything from after-school programs for kids, adult education classes, health and wellness activities, and of course, fabulous parties. With our offsite program, our coordinators are not required to live onsite and instead are paid an hourly rate to coordinate the program. The apartment owner also provides a monthly event budget and a monthly program fee.
Want to schedule a meeting to learn more?