What We Do For Our Multifamily Clients
Community is good for people and business, and it's clear that community-building strategies are a key market differentiator in the multifamily industry.
Apartment communities are filled with people who are hungry for relationships, Apartment Life's passion is to meet that need while transforming lives and providing clear business value for our clients. Read more about how we can impact your resident retention and online reputation.
A Few of Our Partners In The Industry



Resident Retention
The second-most important factor for renewals is neighbors. Residents with seven or more friends are nearly twice as likely to renew their lease as those who do not know their neighbors. Increasingly, residents want to live in a place where it's easy to meet neighbors.
Source: Satisfacts Resident Survey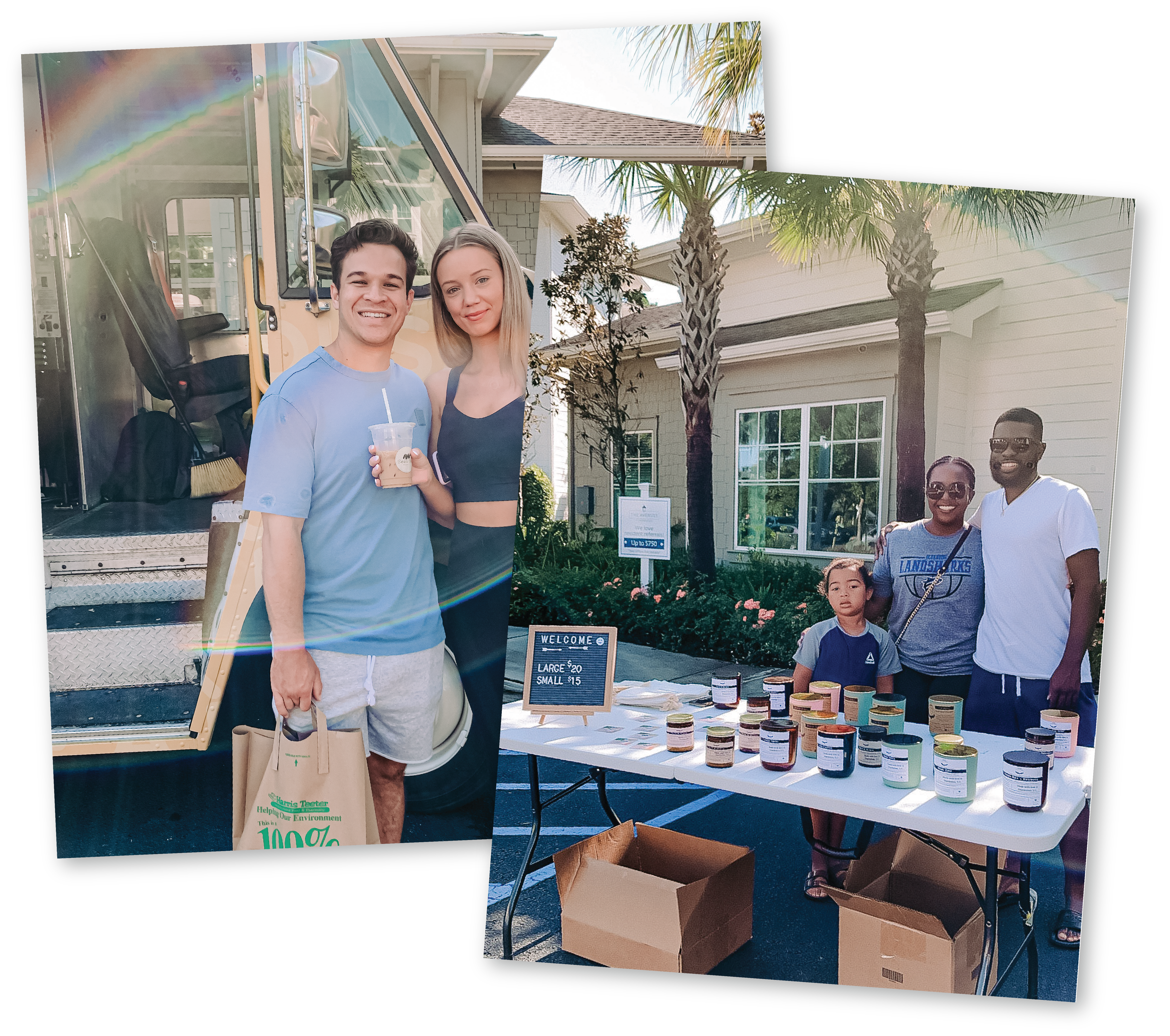 Community Building
Fifty-three percent of residents have no friends in their community. With over 20 years of experience, we consider ourselves the experts in not only building community, but intentionally caring for residents!
Source: Witten Advisors Good for People. Good for the Bottom Line.
Apartment Life provides strong business value to our clients and equally strong community value to residents through three powerful principles:
These principles are incorporated into our resident programs, which can be tailored to fit your community's unique needs. For an in-depth understanding of our programs, we encourage you to listen to this podcast interview with our CEO, Pete Kelly.
"Our Apartment Life Team is in a great position to get our residents talking about their experience. After they conducted an email marketing campaign to encourage residents to go online and rate their experience, our community experienced an eight-point increase."
Property Manager, Riverstone Residential
Apartment Life offers onsite and offsite programs that can be tailored to meet the specific needs of your community. We serve everything from high-end downtown communities to workforce housing, in big cities and smaller suburbs. We can tailor our program to fit the unique needs of your residents. For more info on our programs, read this.
Conventional Program
Our original product can serve most A & B properties in the US and Canada.
Apartment Life is currently serving all 50 states as well as Alberta, Canada, and the United Kingdom.
Want to schedule a meeting to discuss more?