 Welcome to the Apartment Life Leadership podcast!
Our goal is to provide helpful and inspiring leadership content for our partners, staff, coordinators, and for anyone desiring to grow in their leadership. I am your host, Randy Ginnan.
Randy is the National VP of Partner Relations for Apartment Life. Randy has been on staff since 2010, serving in a variety of capacities, including as the Regional President of South Texas for more than 10 years. Randy and his wife Donna were coordinators serving in a community in Katy, TX, for six years.
The Apartment Life Leadership Podcast is available on Apple, Spotify, and wherever you get your podcasts.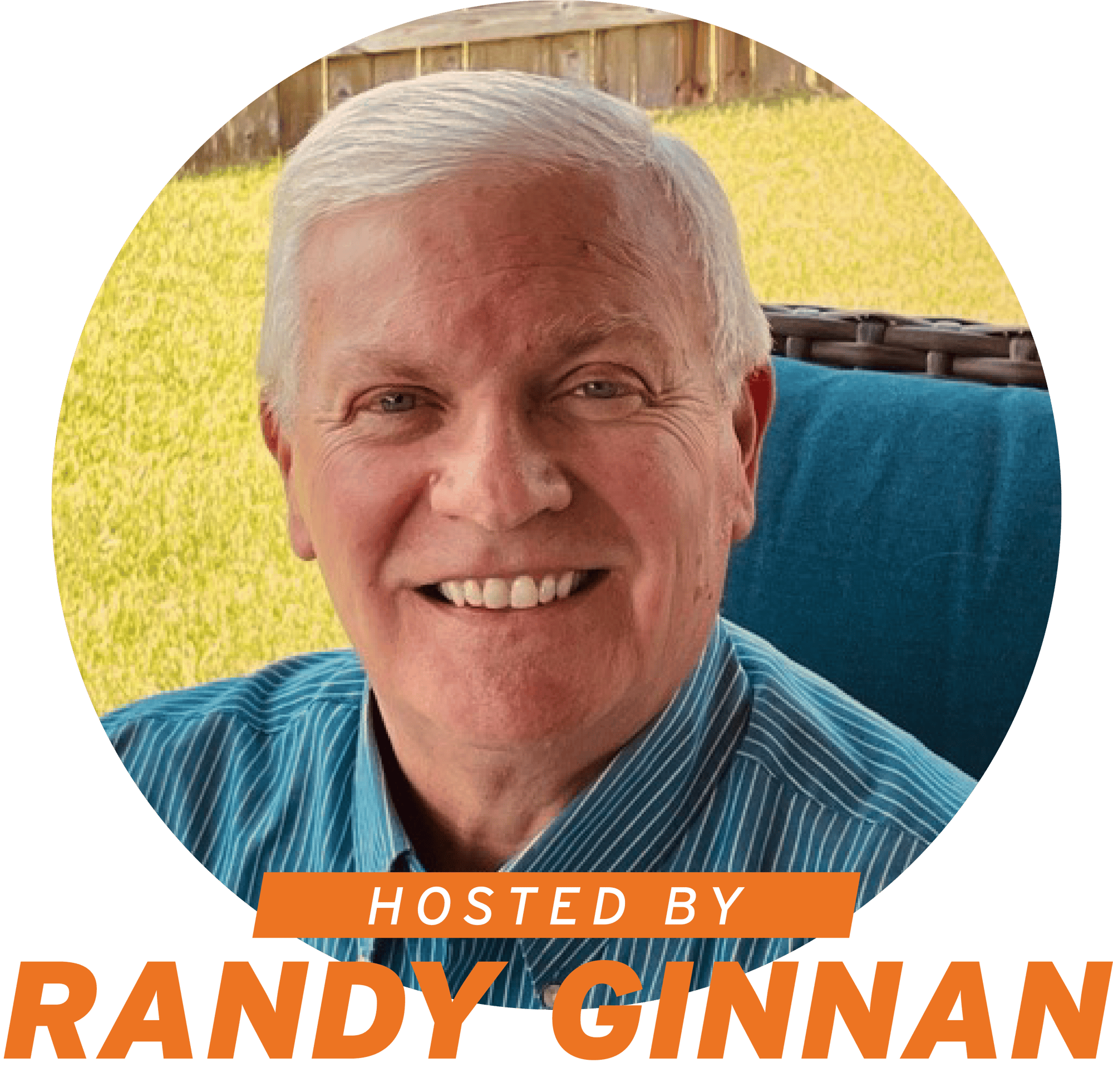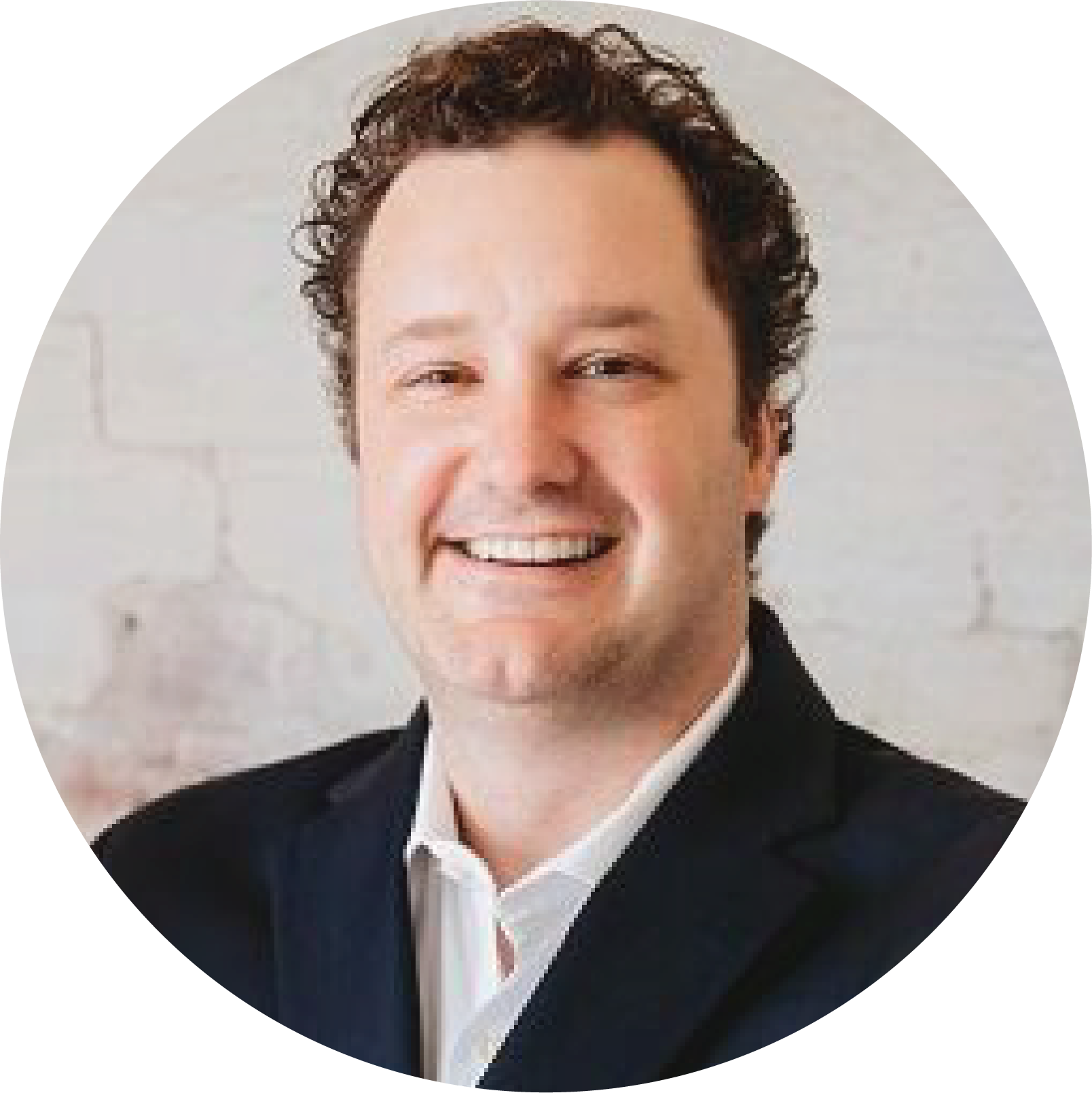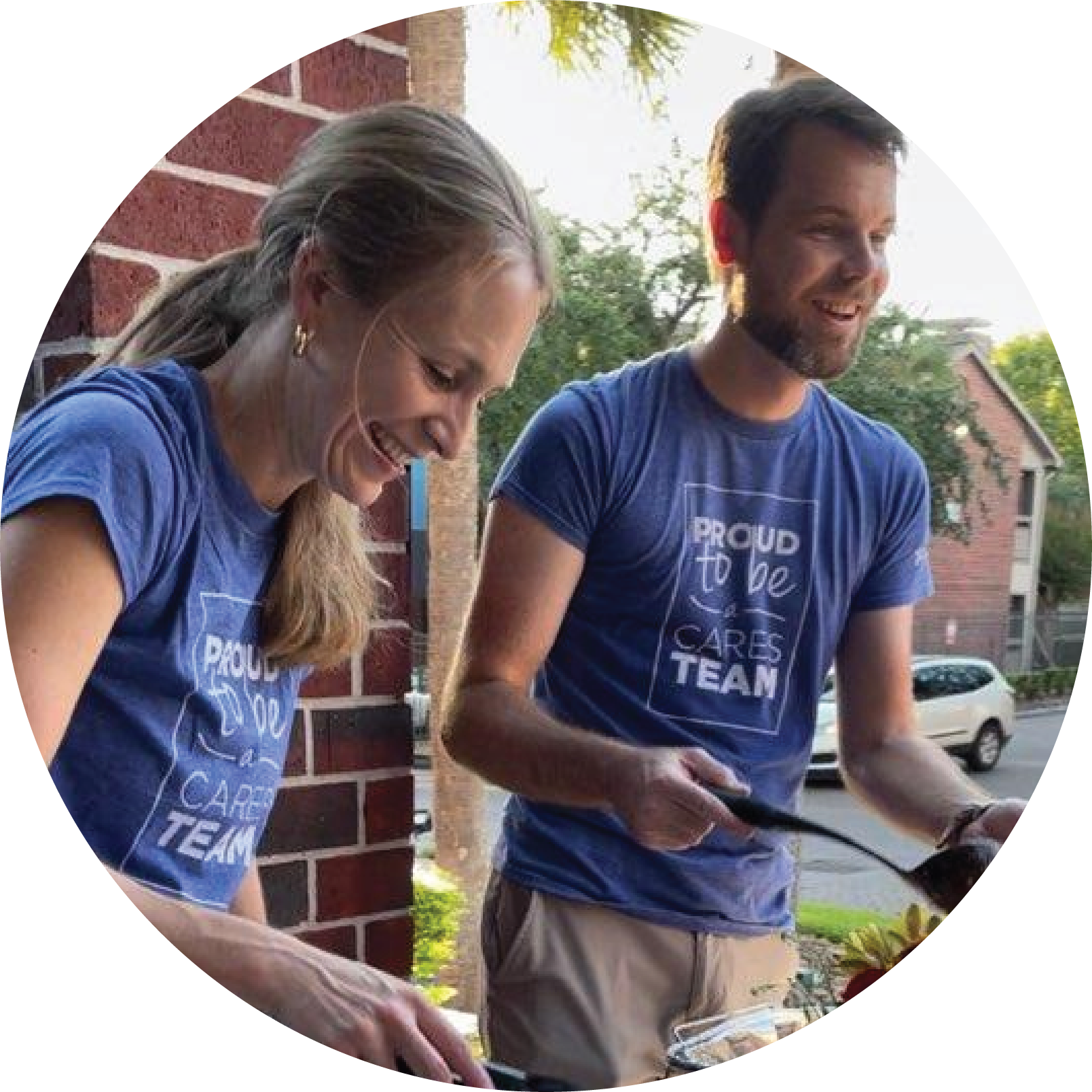 Episode 110: "Leaders are Learners"
Jim Monk, President of Clozzits, took a start up from 1 employee to 8000! He learned many valuable lessons through that season. Jim emphasizes that leaders need to be life-long learners.
Events are crucial to building community by drawing residents together. The Crafts share how they put an amazing twist to their "pumpkin carving and pumpkin spice latte" event. They also put together many hands to pull off a successful Thanksgiving luncheon!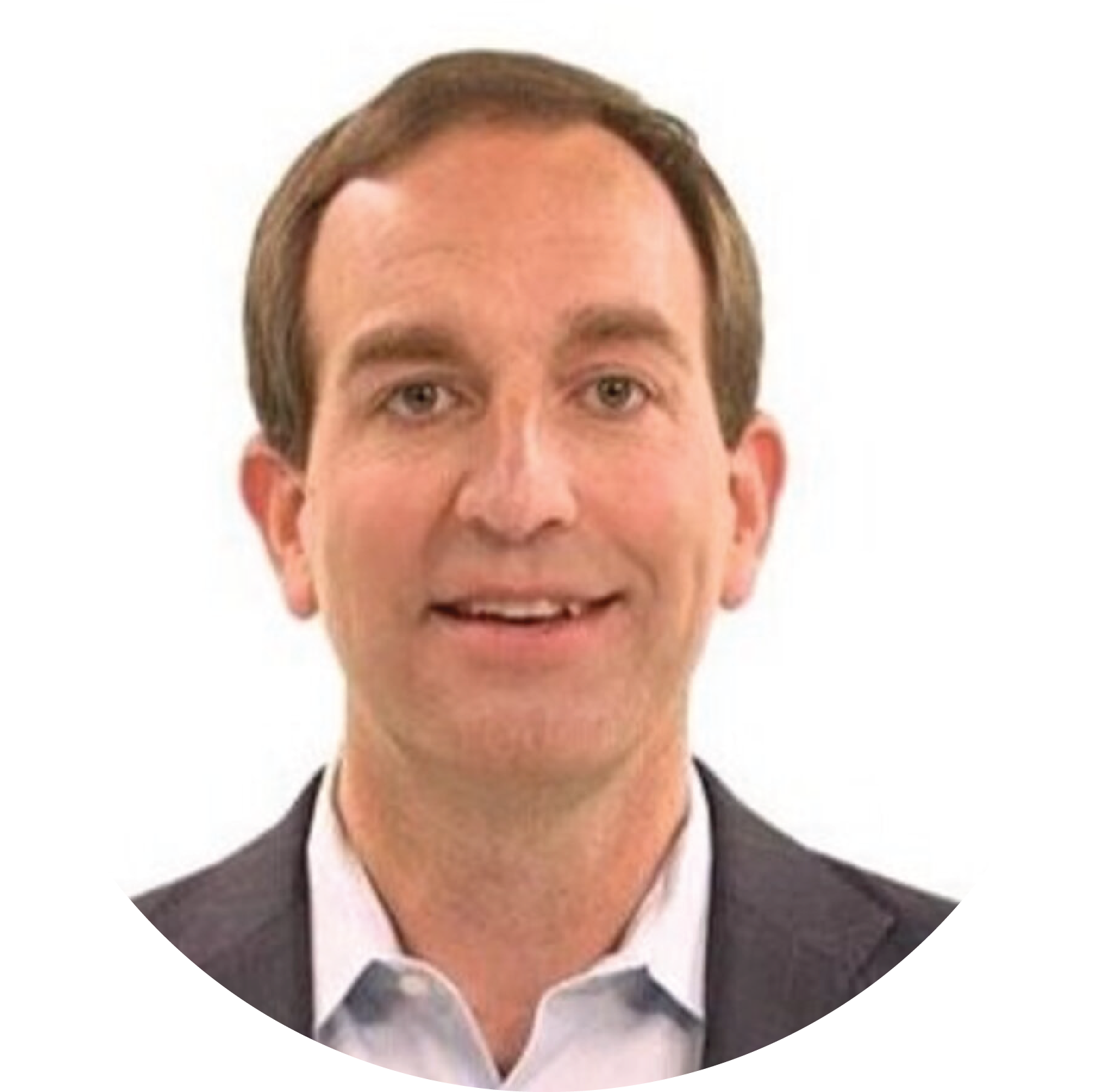 Episode 109 : "Organizational Health"
Keith Duncan, CEO of Waymaker, describes the necessity of developing organizational health. In healthy organizations everyone on the team matters. The core to organizational health is that everyone needs to be esteemed, valued, cared for, and feel secure.
Building community often means stretching yourself into unfamiliar areas. Ivan shares how he and his wife created community on a property comprised primarily of residents from southeast Asian countries. The food, greetings, and customs are vastly different. But everyone needs community.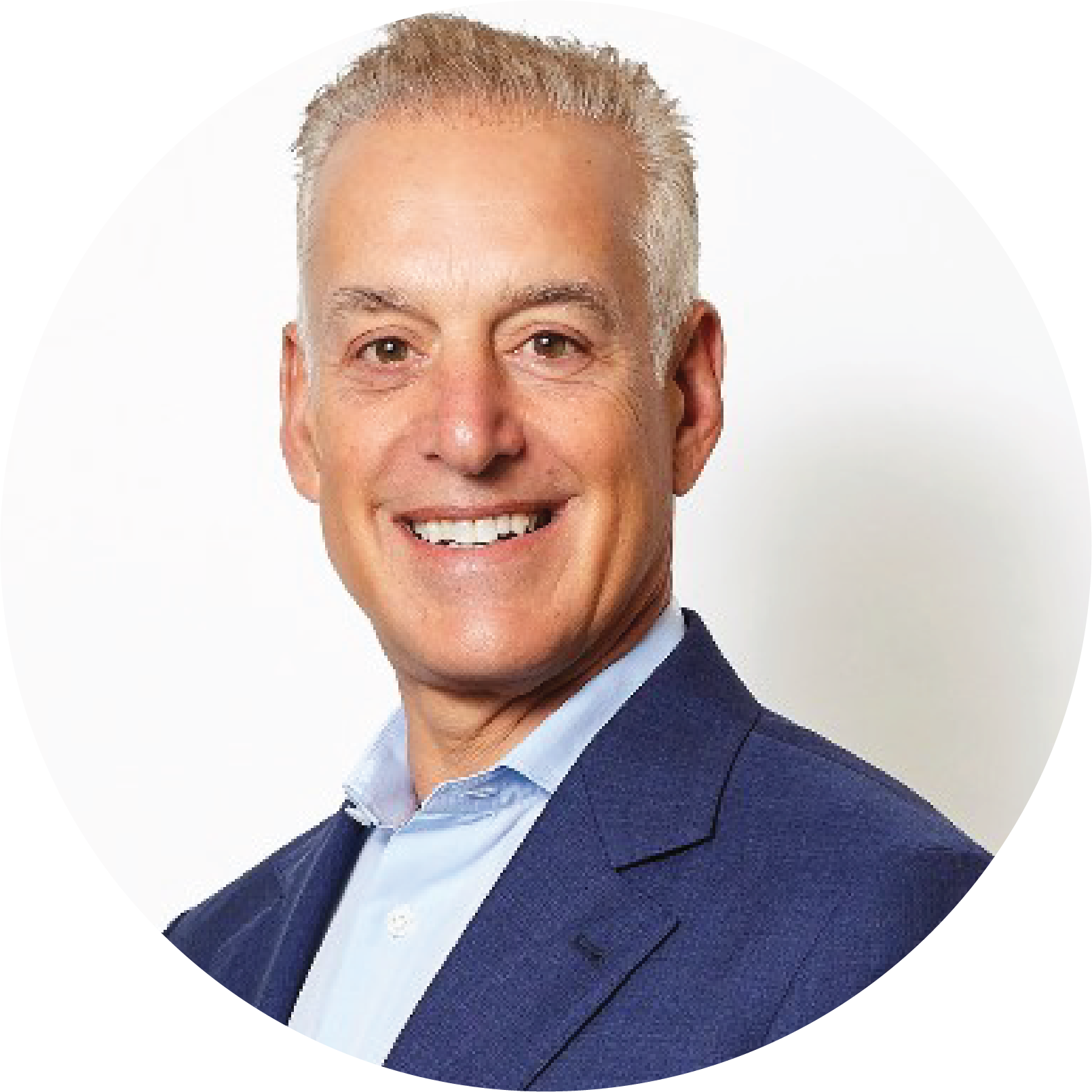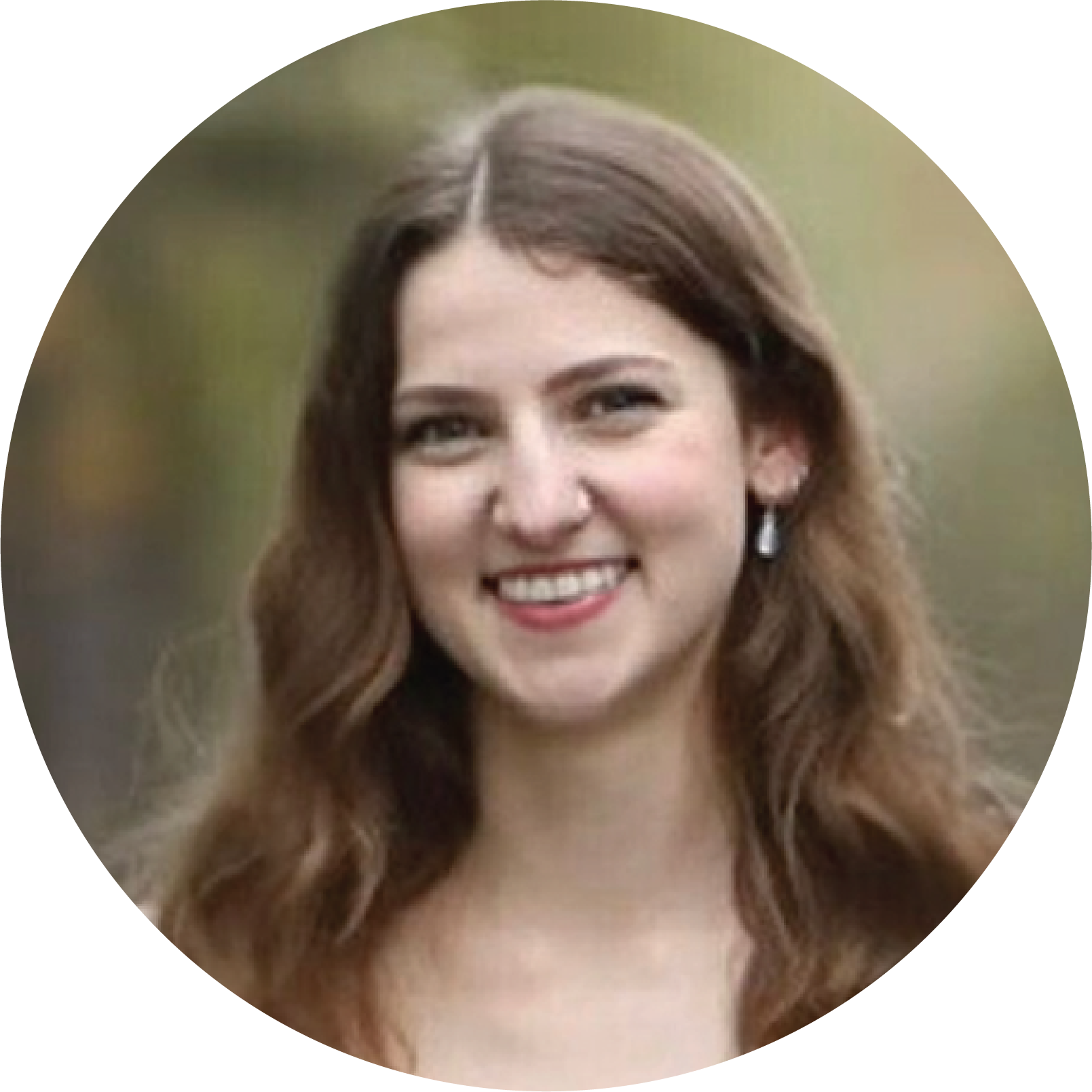 Episode 108: "Leadership is a Behavior"
Stephen Vecchitto, Founder and CEO of Advenir Living) explains that leadership is not a title, it is a behavior. Successful leaders serve, guide, and give targeted care to those they lead. They also need to be a cheerleader, coach, counselor, and composer.
Combating loneliness is vitally important today. Especially in senior communities. Hannah shares her two favorite events serving a senior community with Apartment Life's Strategic Initiative Division.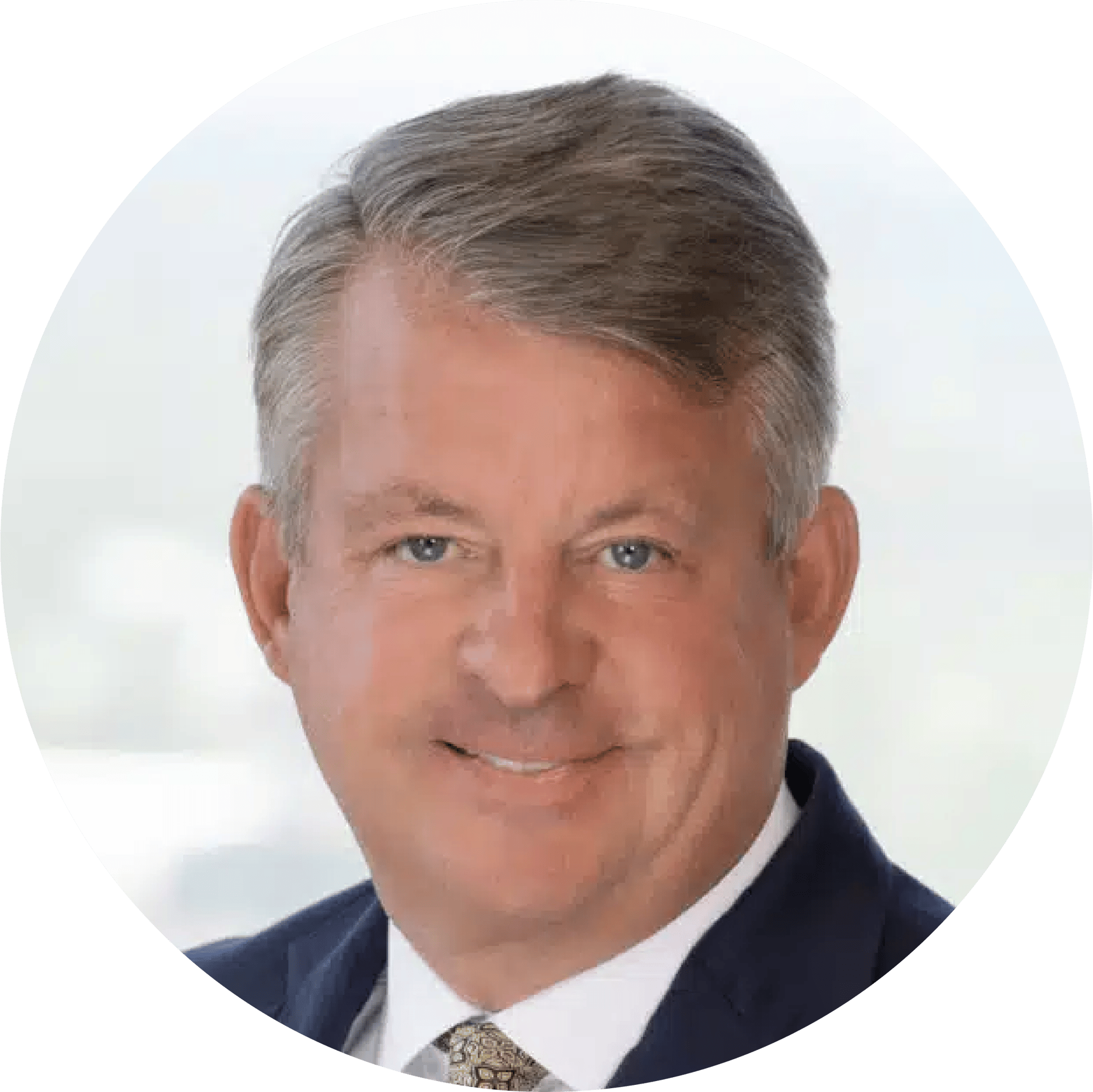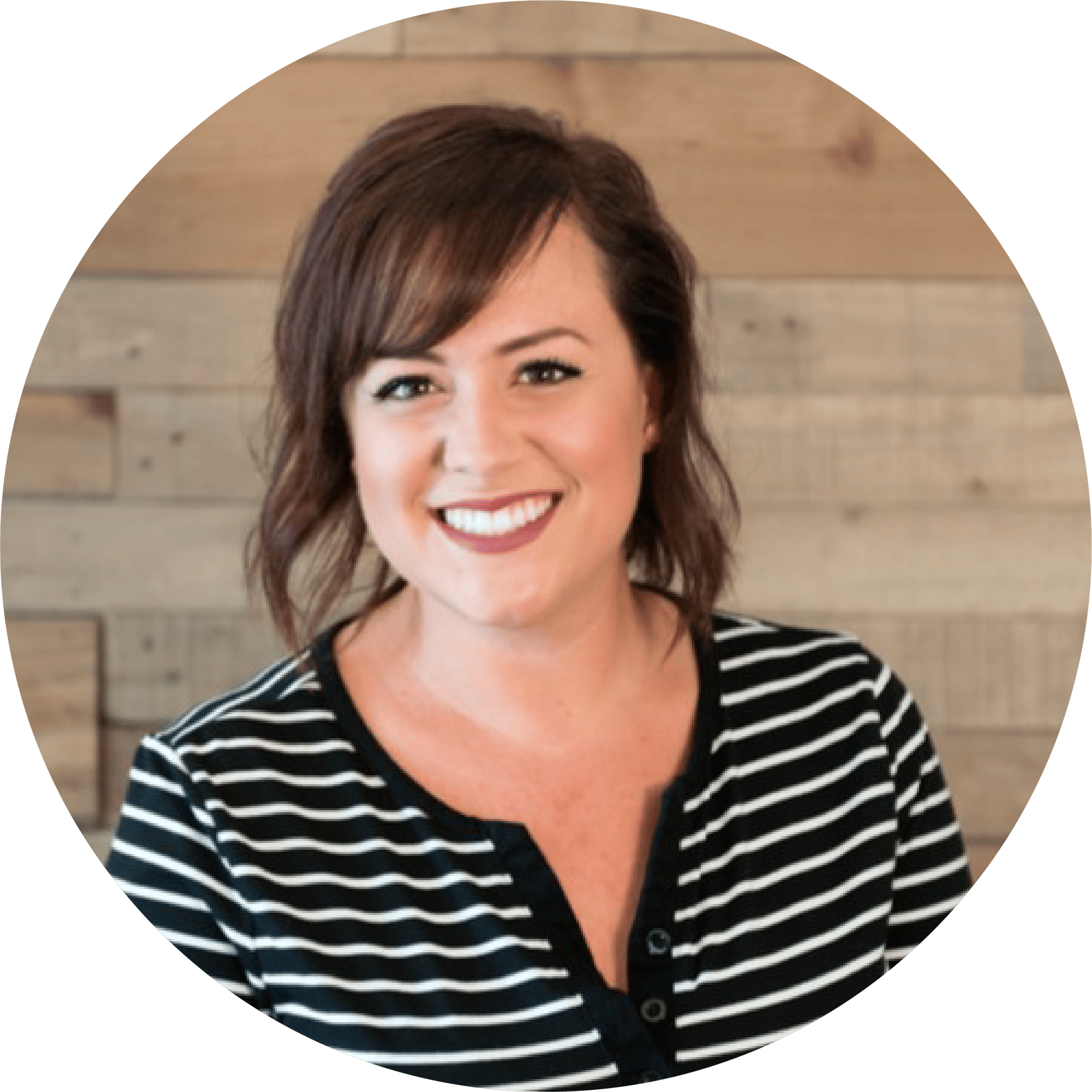 Episode 107: "The Leader and their Relationships"
"Greg Bonifield, a Founding Partner at Woodfield Development, explains how part of a leader's responsibilities is to handle relationships outside of the organization well. Those relationships should be more than transactional; they should be authentic.
Intentional acts of care often get overlooked when properties consider adding Apartment Life services to a community. However, it is like the glue that ties all the other pieces together. Elise from Orange County, California, helps residents "feel seen" in their community.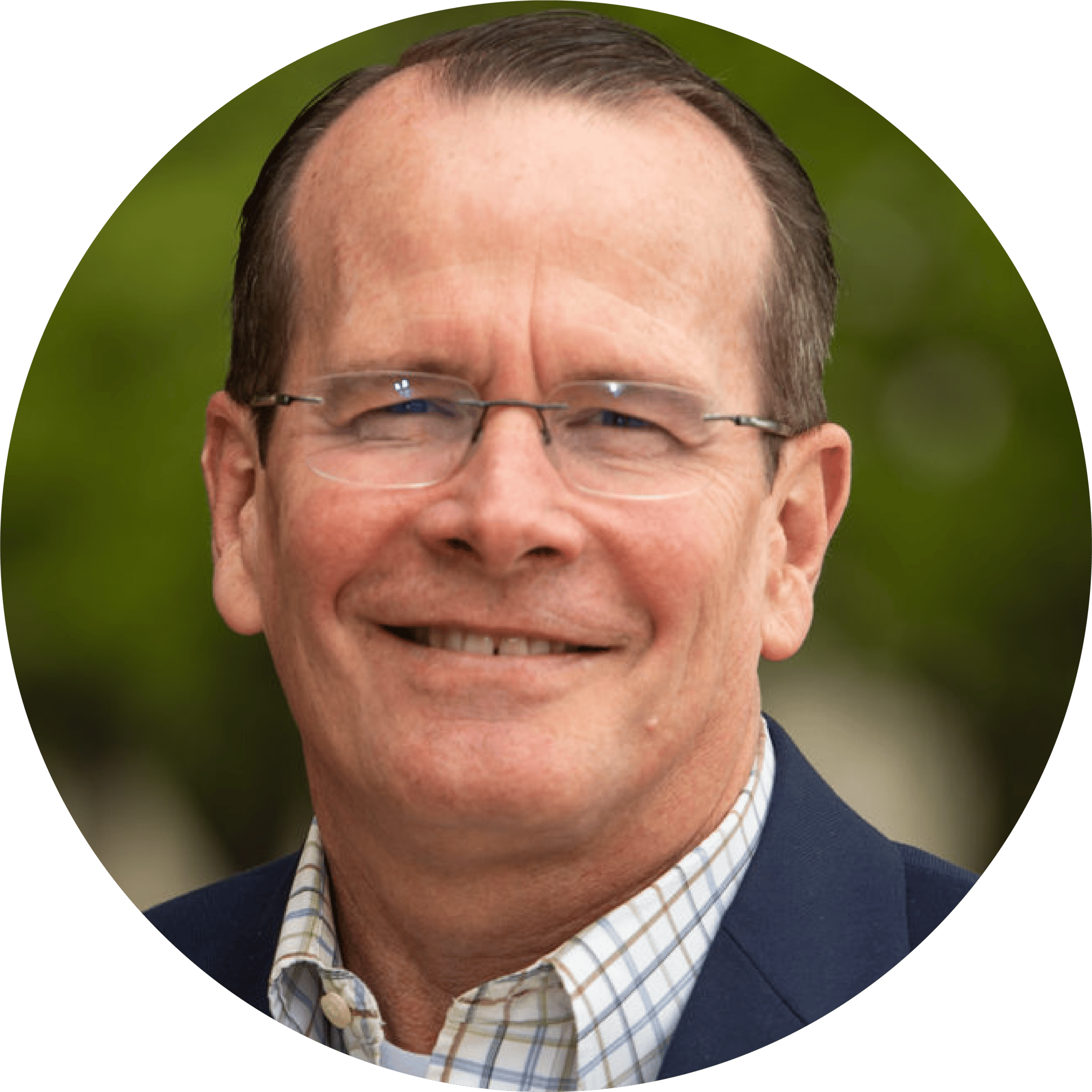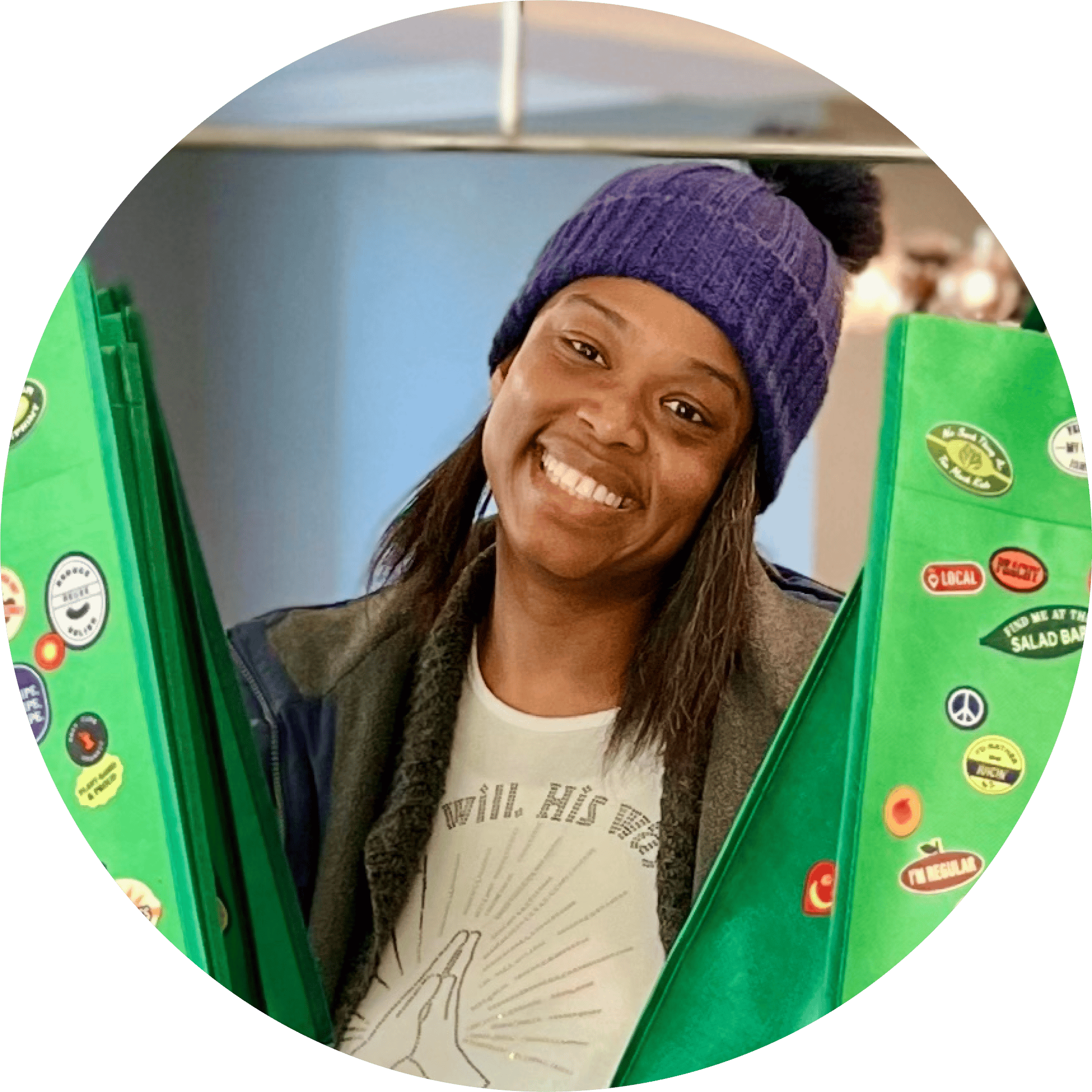 Episode 106: "Mentoring is Vital"
Roger Beless (Chief Operating Officer for StreetLights Residential) discusses both the value of mentoring others and the need of having a mentor in yourself. He shares examples of ways to organically make a difference in the lives of other.
Apartment Life Coordinator, Shawni describes how she serves three diverse communities at the same time in Seattle, WA. Because each community has its own culture and identity, they need special attention in different ways. She also explains how to connect with local restaurants and vendors to stretch the monthly budget and to expose residents to the great er community nearby.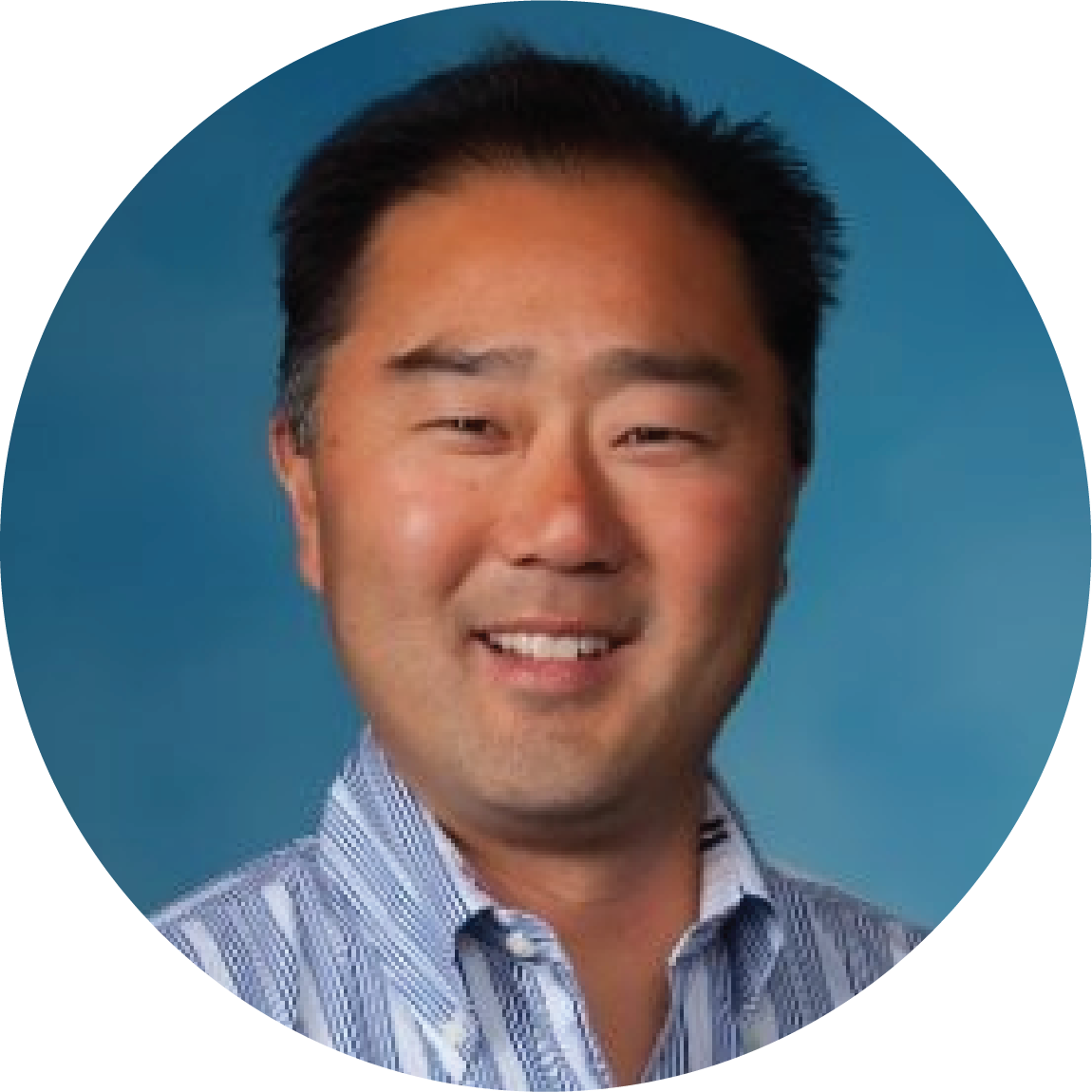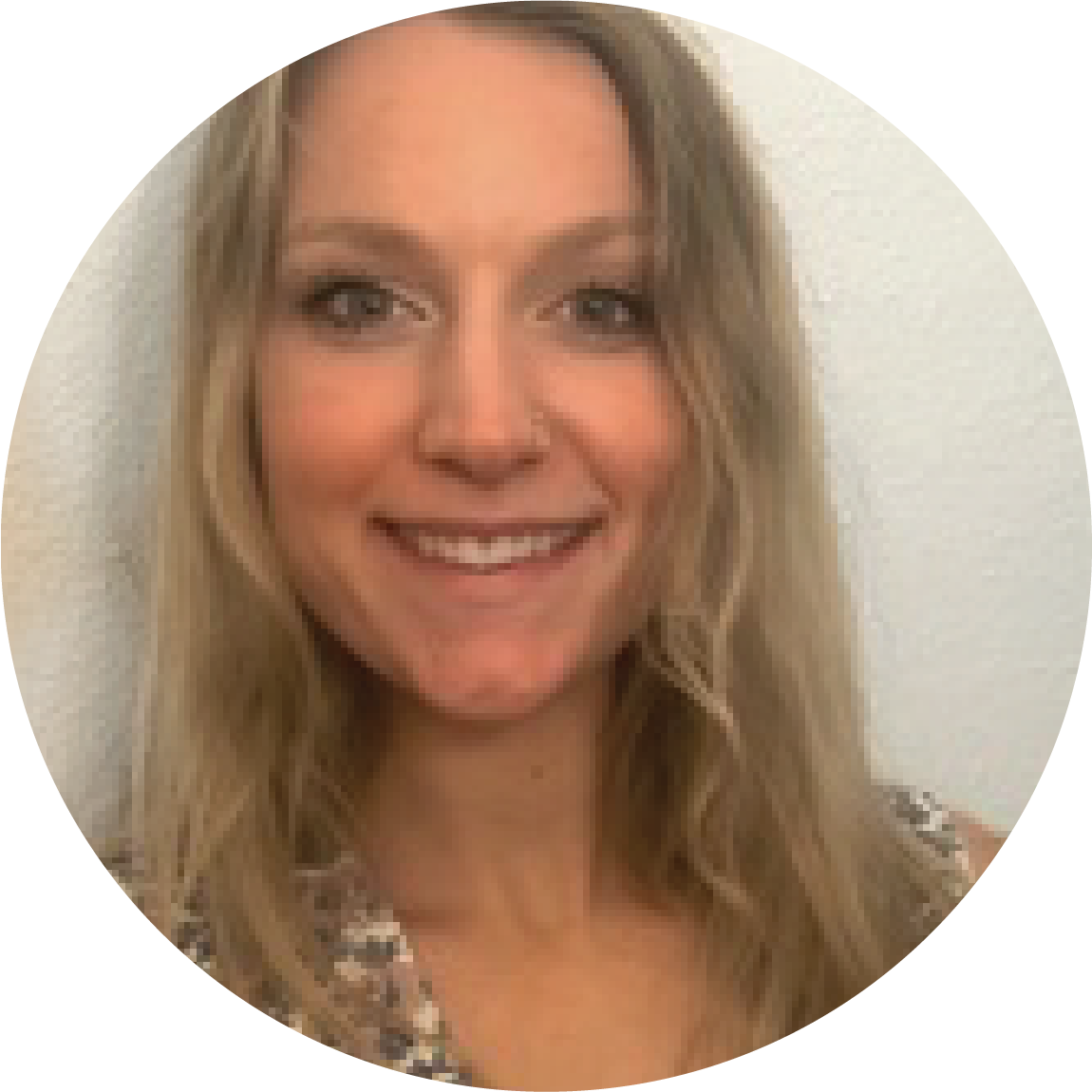 Episode 105: "Excellent Communication"
Hyung Kim (Senior Managing Director and Head of Real Estate Equity at Pacific Life Investments) shares how good partners practice excellent communication. The key is "proactive communication" and "fully disclosing" the difficult topics.
Apartment Life Coordinator Michelle Sosnowski shares how she shows genuine acts of care to residents and apartment staff alike in meaningful ways.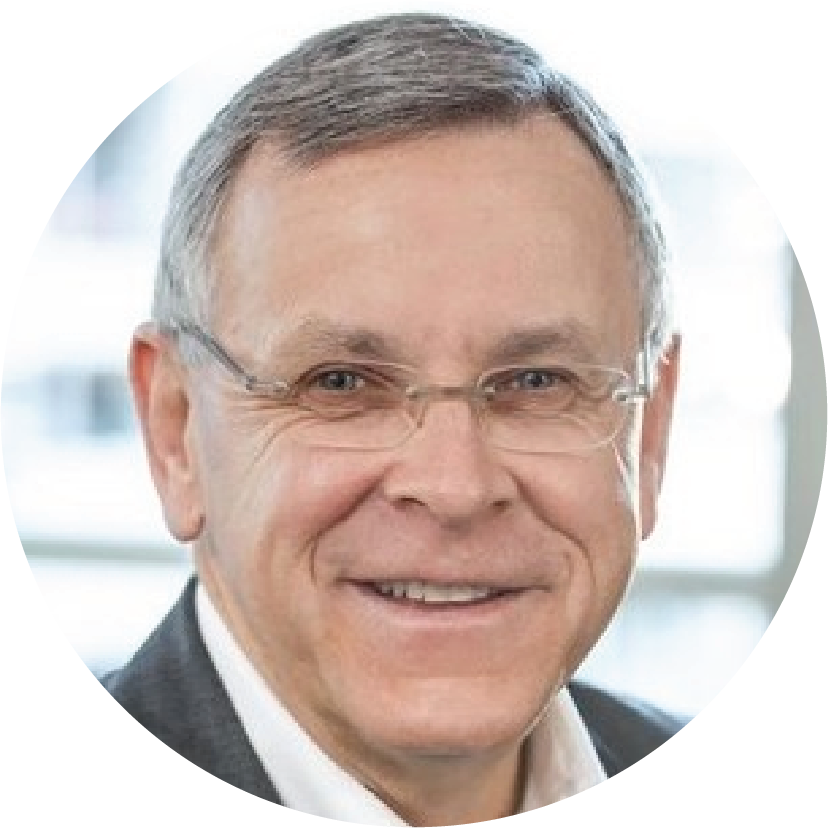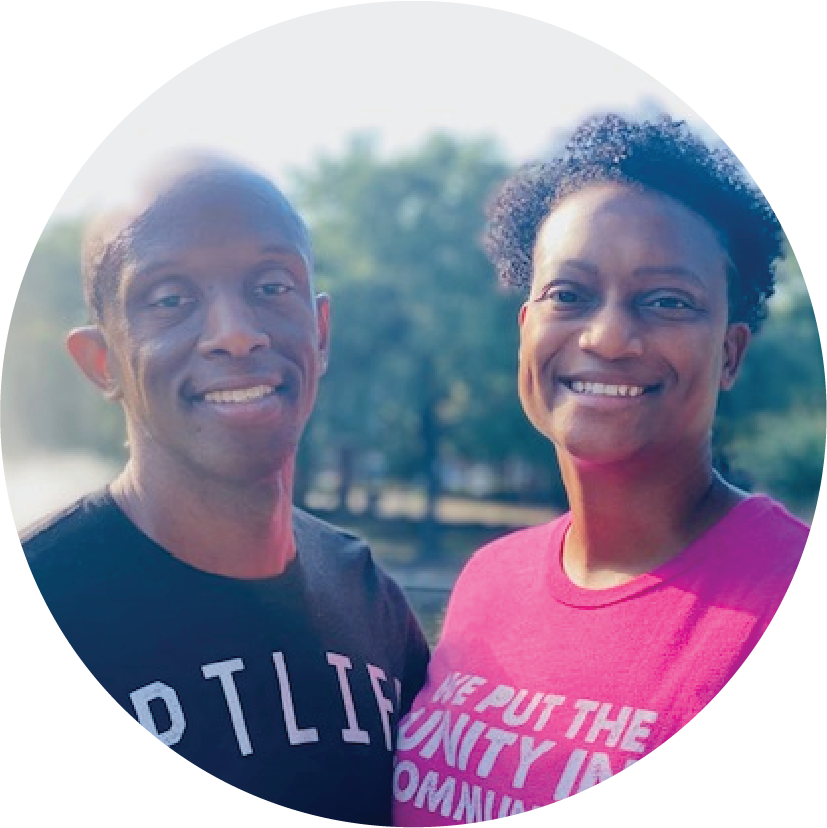 Episode 104: "Relentless Curiosity"
Charlie Paparelli, noted Angel investor and entrepreneur, shares what it means to be an angel investor and the art of asking questions. How to go below the surface and ask questions that give you insight about the person you are partnering with.
Tyrone and Staci Mayo from Houston, TX share how to serve with Apartment Life with children. Tyrone and Staci give the benefits of including the whole family in meaningful ways.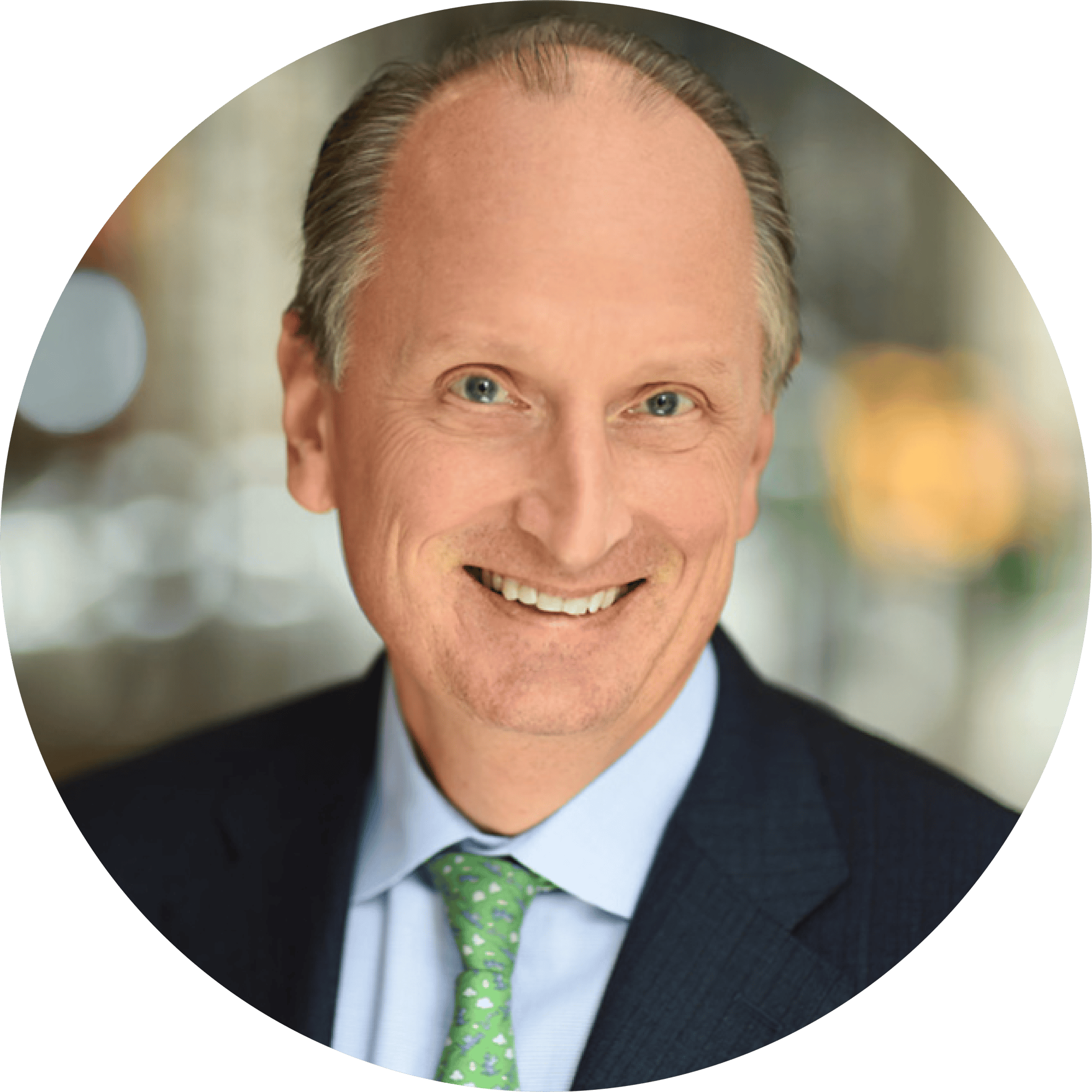 Episode 103: "Five Steps to Transform Your Business and Enrich Your Life"
Greg Brenneman, Founder, CEO and Chairman of Turnworks, Inc., discusses his book, Right Away & All at Once, and how he has been able to apply five basic steps that allowed him to successfully turn around dozens of companies. These same steps also translate to success in our personal lives.
This episode also features Liz Diaz, one of our program directors in Florida where she shares incredible stories of how she and her husband built deep and meaningful relationships in their community.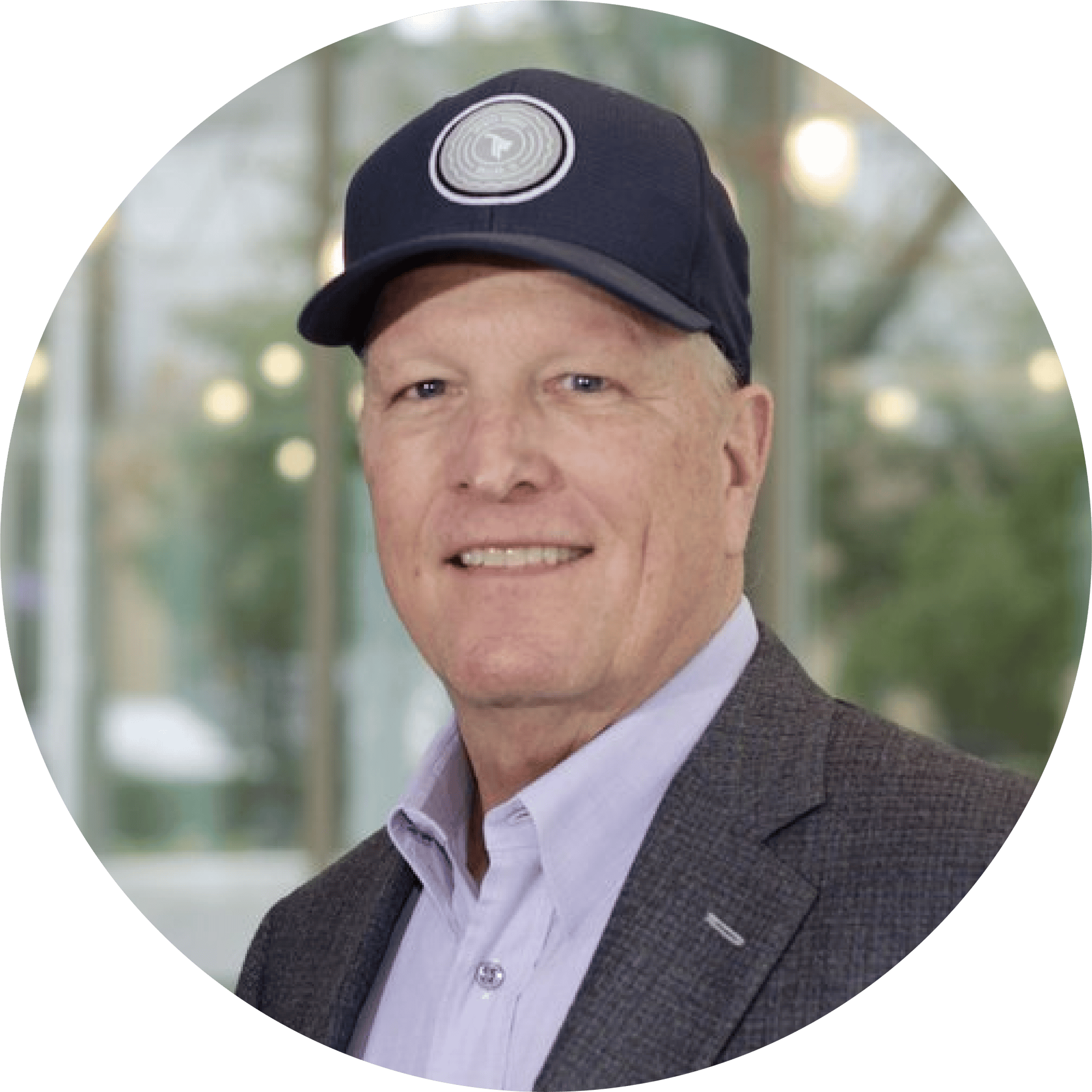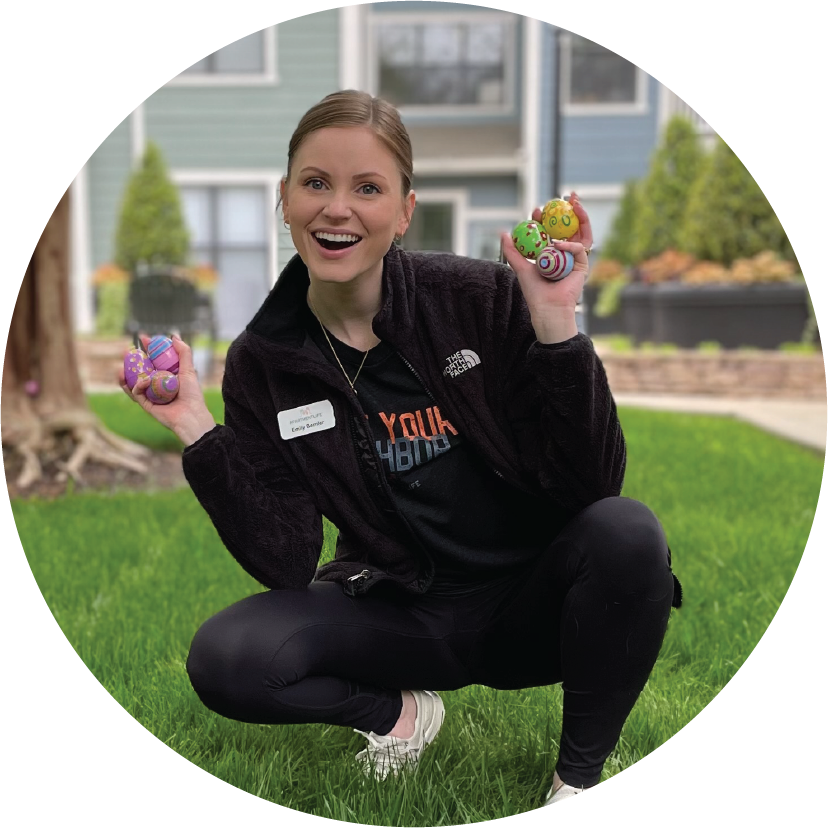 Episode 102: "Radical Candor"
Jody Thornton, President of Capital Markets for JLL, discusses that culture is the most important thing in building a business. From hiring to annual reviews and leading by example, authentic feedback is crucial to developing one's leadership.
Getting to know residents and staff is key to building community. Emily from Raleigh, NC shares several unique ways they get to know and serve the staff in their community. One method had an extra powerful impact.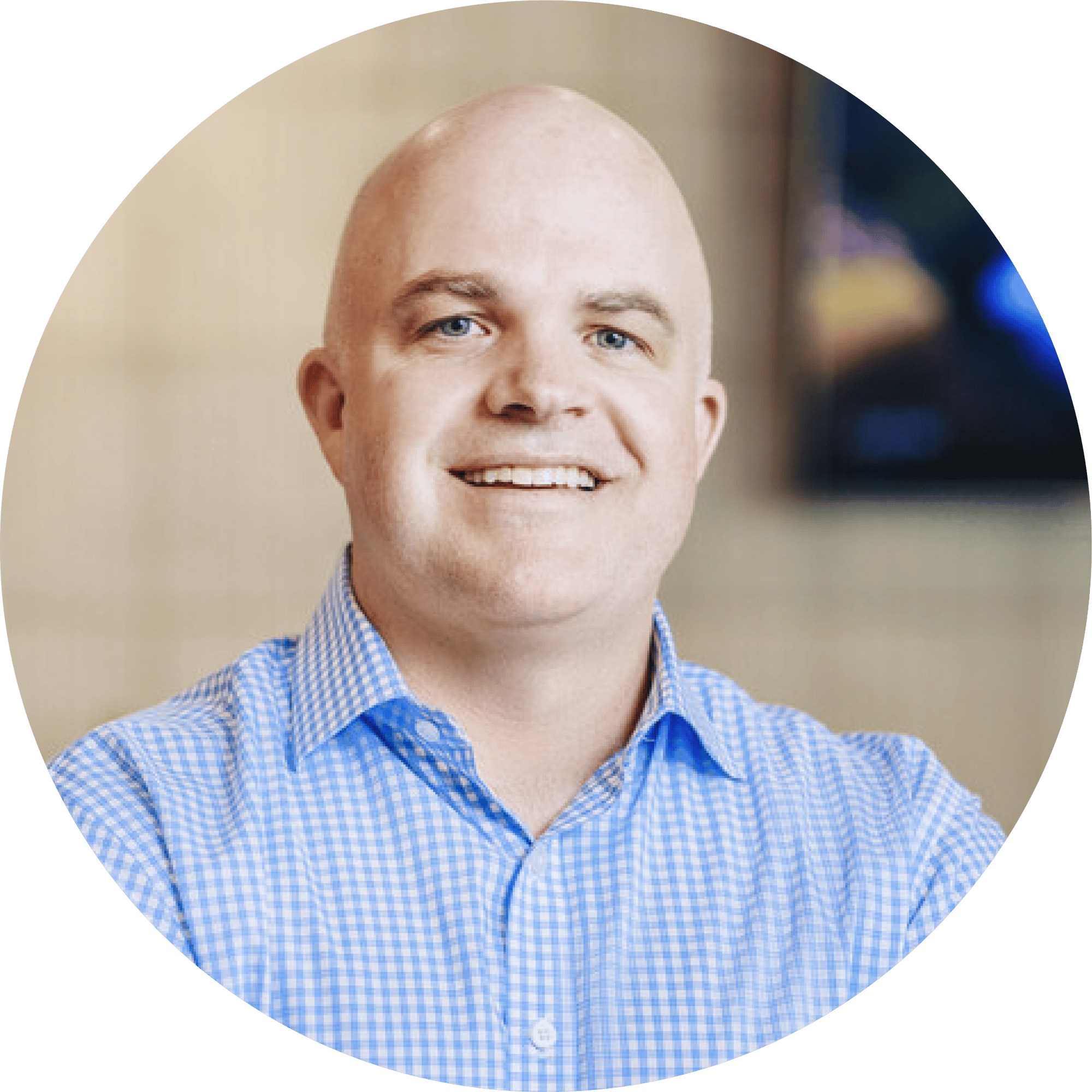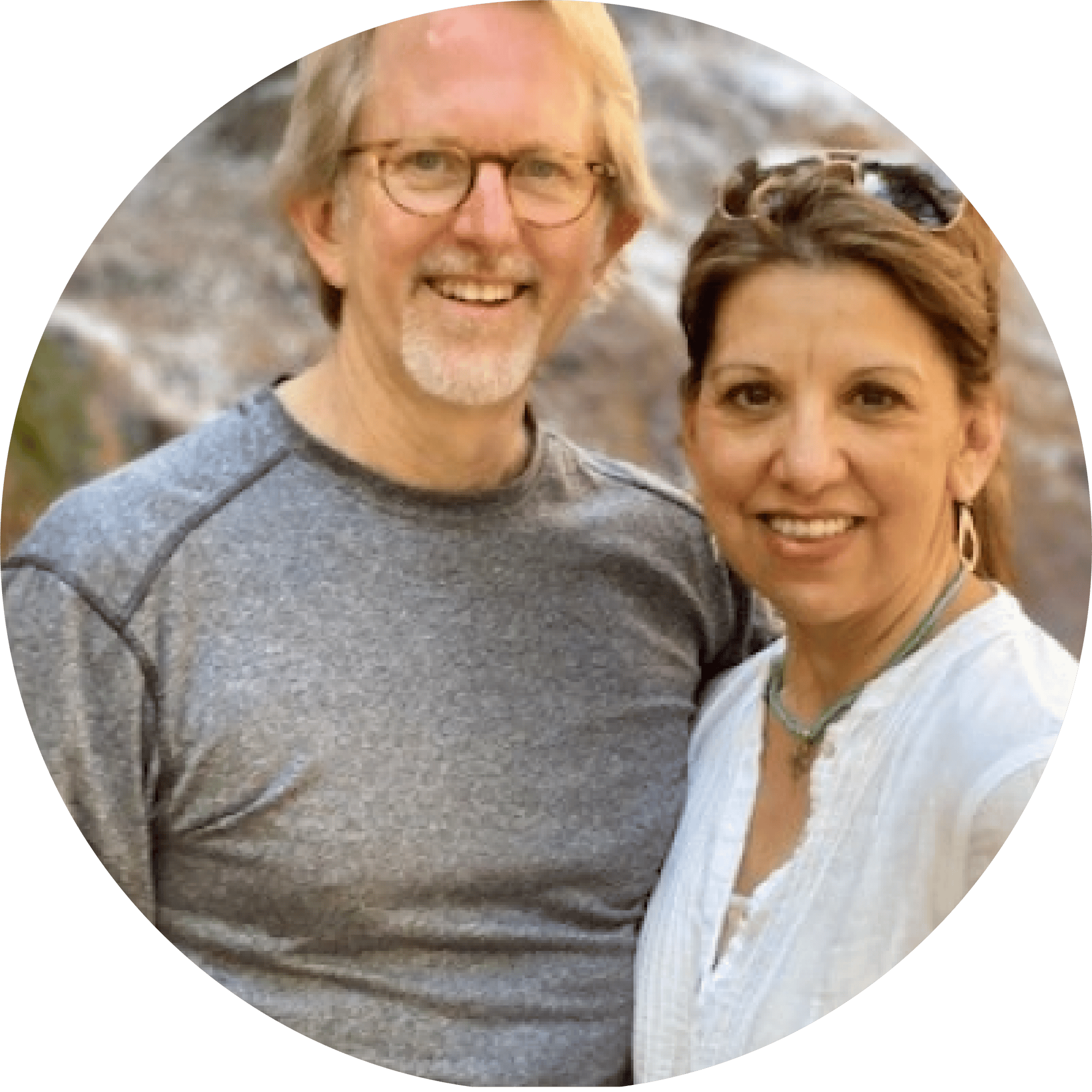 Episode 101: "Hungry, Humble, and Smart"
Payton Mayes, CEO of JPI, explains how his company implements the values of Patrick Lencioni's bestselling book, The Ideal Team Player. Whether making hiring decisions or building a company culture, Payton shares the importance of these three key character qualities.
Apartment Life Coordinators, Brad and Rainy, share ways that they incorporate personalized events to build a deep sense of community in Houston, TX. The Goads make themselves available to their residents, listen to their needs, and design event opportunities.
We want to hear from you!
Learn more about Apartment Life