(Affordable and Low-Income)
Does your property have unique needs outside our conventional program? If you are looking for help with your affordable, tax credit, LURA, or workforce housing, we have a program designed specifically for you.

Providing Wraparound Services
Our custom program addresses the practical, physical, and emotional needs of residents living in low-income conventional, affordable, tax credit, and workforce housing communities. This product is designed to provide wraparound services that meet the needs of residents, providing life enrichment and a sense of community while meeting social-service regulations and maintaining compliance.
We offer:
Part-time or full-time Apartment Life Coordinator(s)

Options to live onsite / work onsite or live offsite / work onsite

Wraparound services, including:

Community-building programs

Financial resources / education

Adult education workshops

Employment assistance

Community partnerships

One-on-one resident assistance

Youth programming

Weekly updates / monthly reporting

Compliance
Watch the video below to hear from one of our staff members about the impact this program is having in low-income and affordable communities.
PROVEN RESULTS
TRUST OUR TWO DECADES OF EXPERIENCE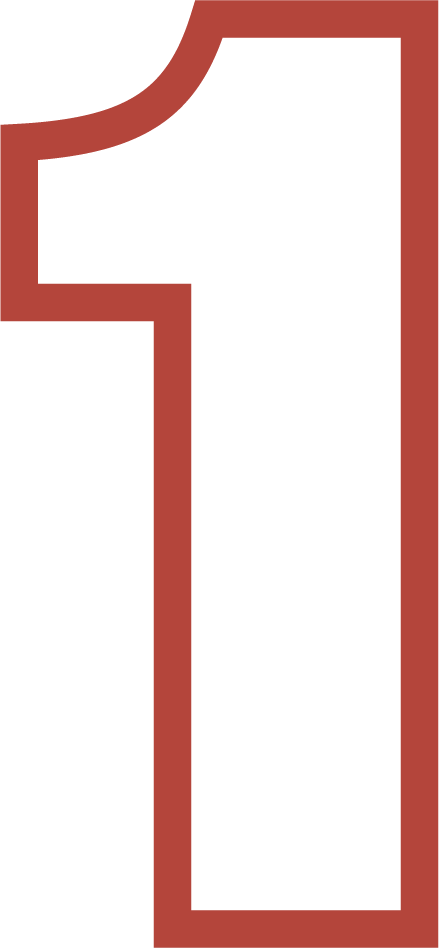 Safer Community
Eighty percent of Apartment Life's clients report a notable decrease in crime on property.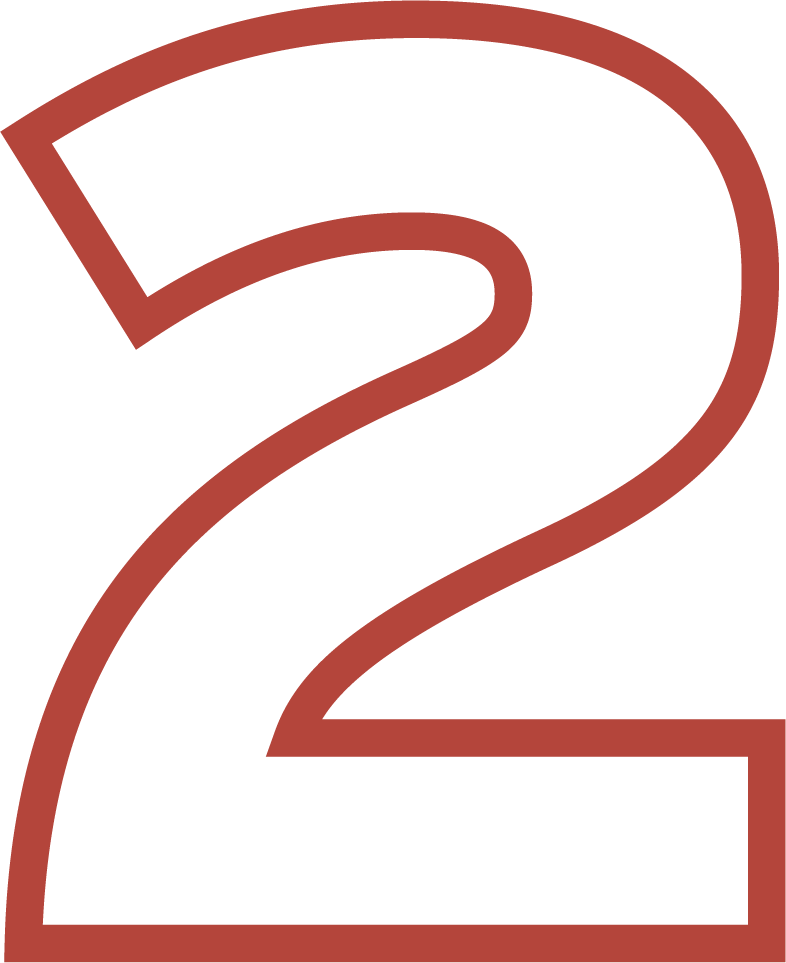 Social Services
Provided assistance to more than 1,200 residents / families in one year.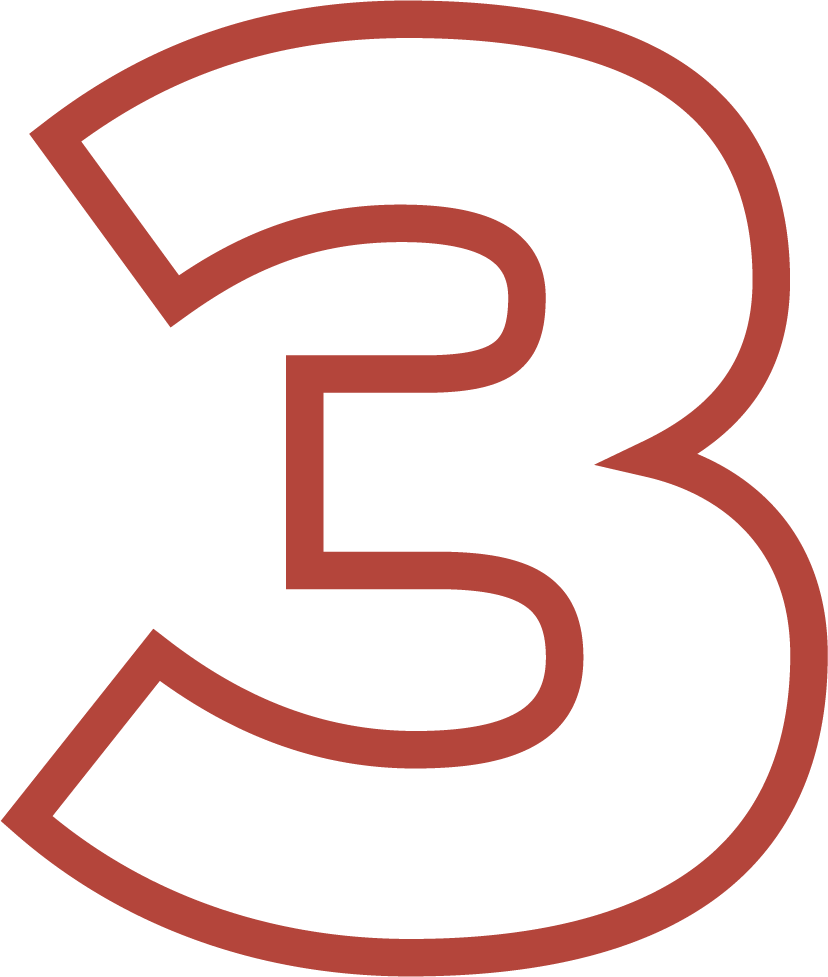 Fewer Late Rents
Seventy percent of clients reported a drop in delinquency and eviction percentage.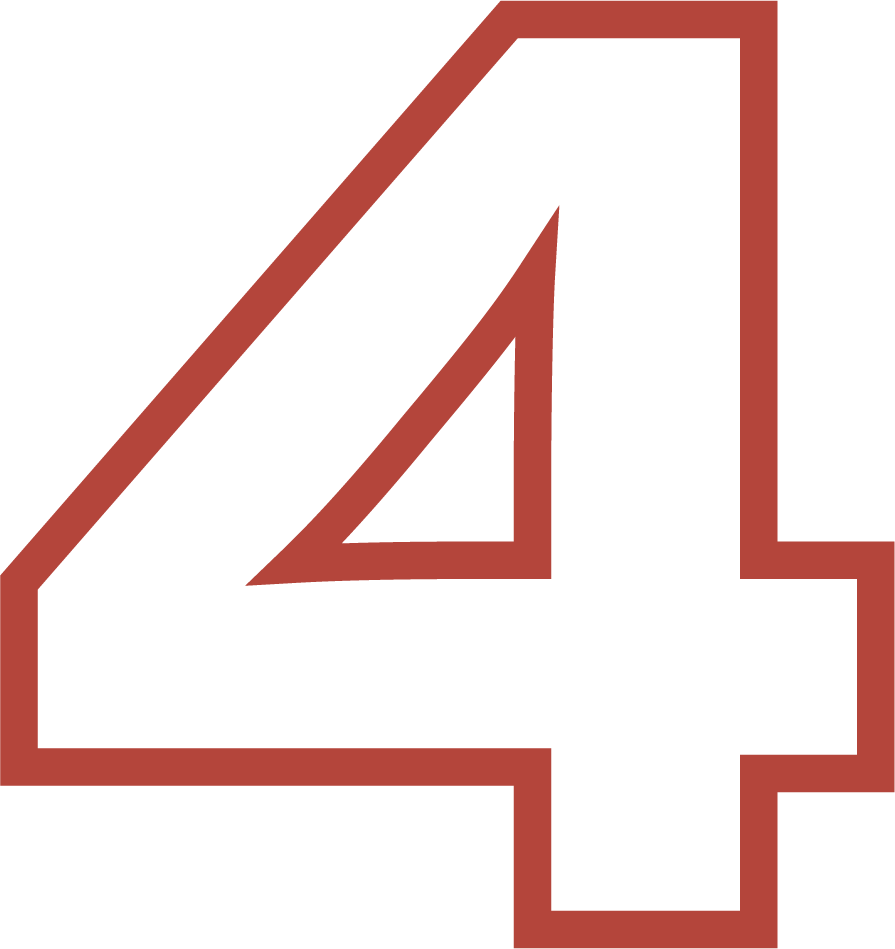 Online Reviews
On average, improved clients' Google reviews by 0.7 stars.
Twenty years of experience

Part of a network
Fair Housing Compliant
Social services and community partnerships
LURA compliance
$2 Million general liability insurance
We hire, train, and manage coordinators
Dedicated program director

Monthly reporting

Simple invoicing

Budget reconciliation for events

Wraparound services for the highest needs
Marketing

support

Online reputation and retention expertise
TESTIMONIALS
WHAT OUR CUSTOMERS SAY
"We absolutely love this program. The children and families show up for everything Apartment Life hosts. Our kids' program has really made a positive difference in the families here at Manchester."
"We value this program so much and will continue to invest in it because we believe it's a difference maker in leasing new and retaining existing residents. Those who take part in the program love it, and we absolutely love our coordinator! She goes above and beyond to resource and care for us and our community."
Want to schedule a meeting to learn more?