Our custom program is centered around the "whole wellness" of senior adult residents and includes programming focused on promoting physical, mental, occupational, social, and spiritual well being.
We offer programming ranging from part-time to full-time and have both offsite and onsite options available.

Monthly Featured Events
Large, community-focused events planned with your specific resident base in mind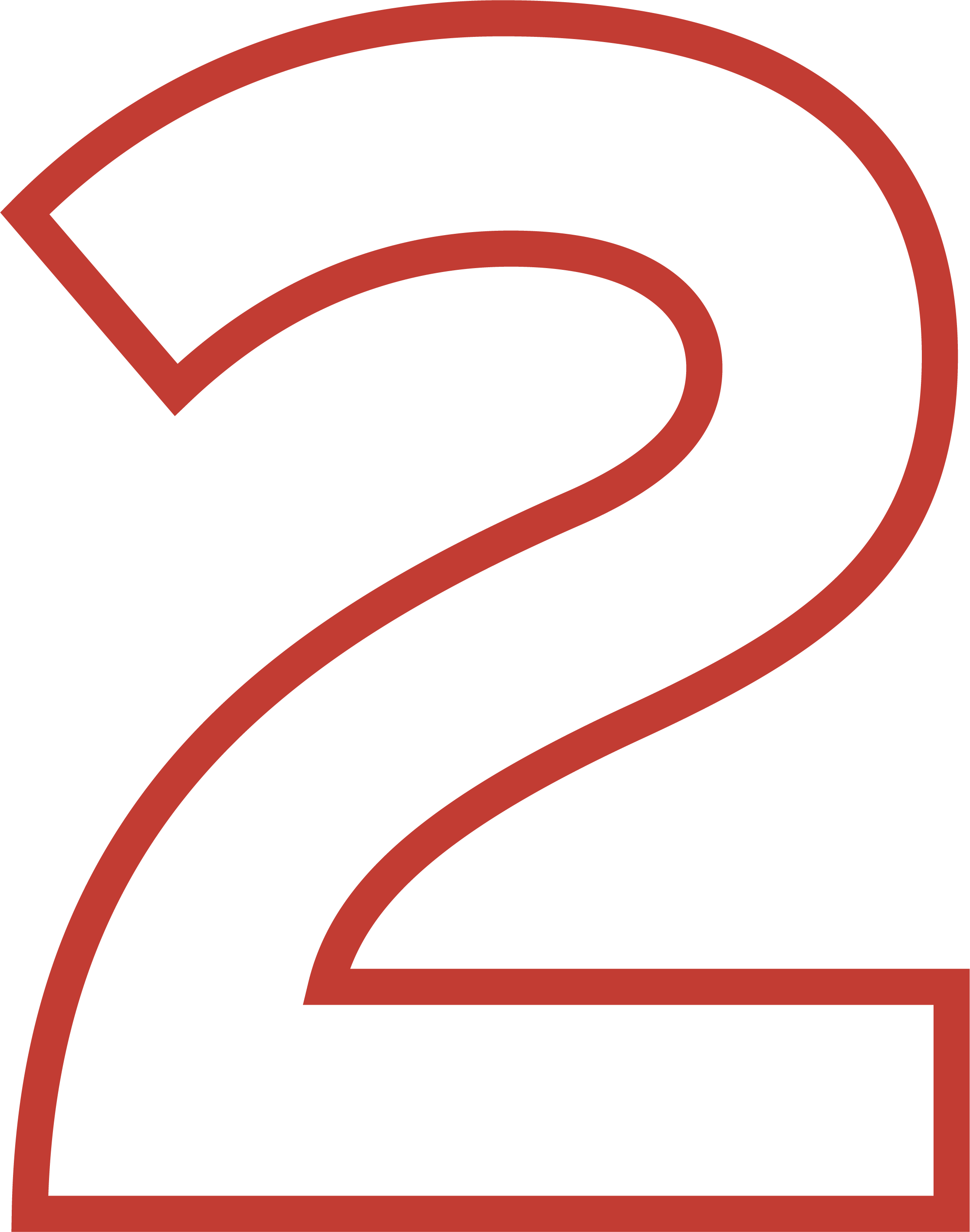 Weekly Clubs & Activities
Consistent weekly gatherings for residents to find deeper community connections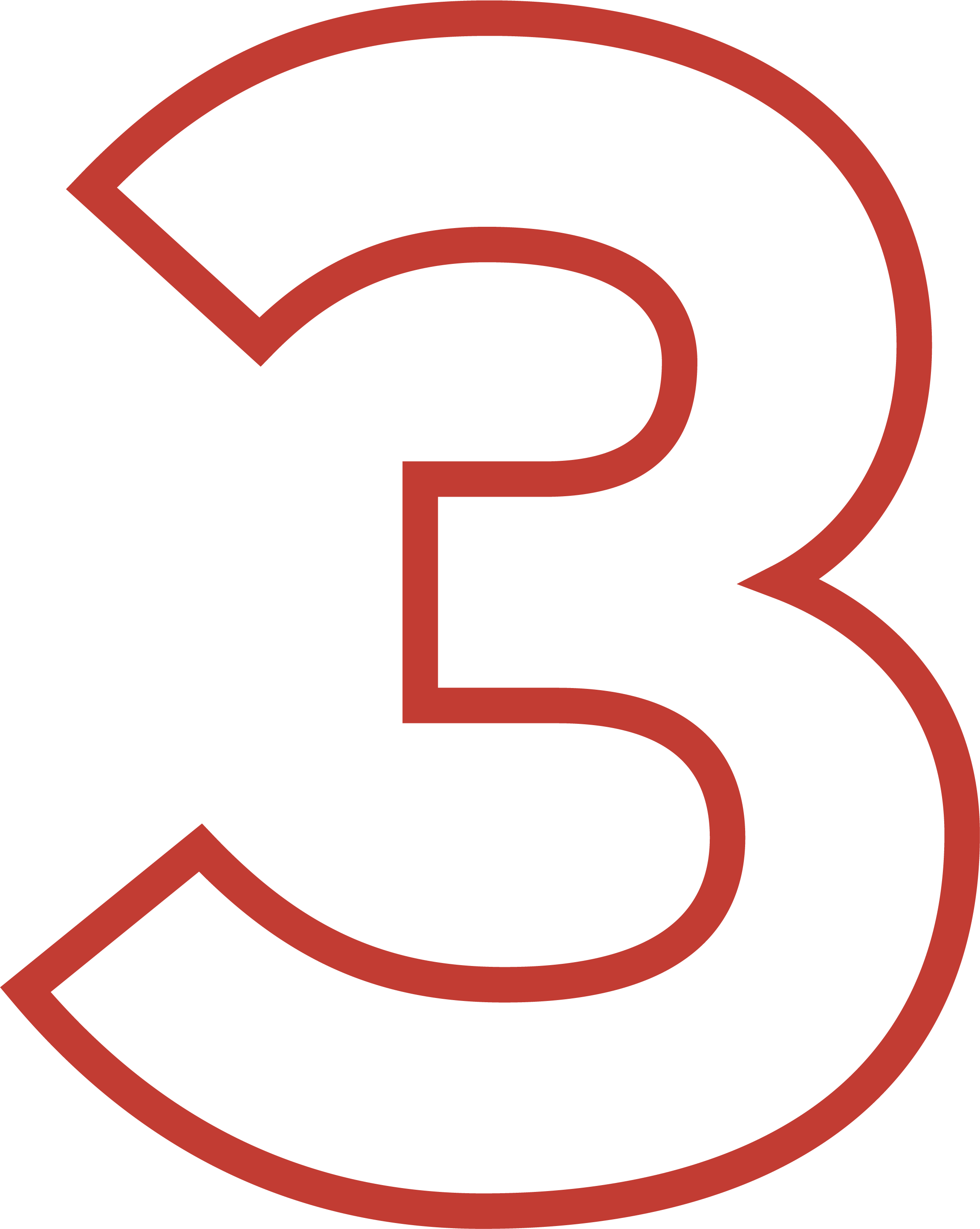 Office Hour Blocks
Front facing office hours to resource and support residents

Online Reputation & Social Media Support
Online reputation support and social media posting throughout month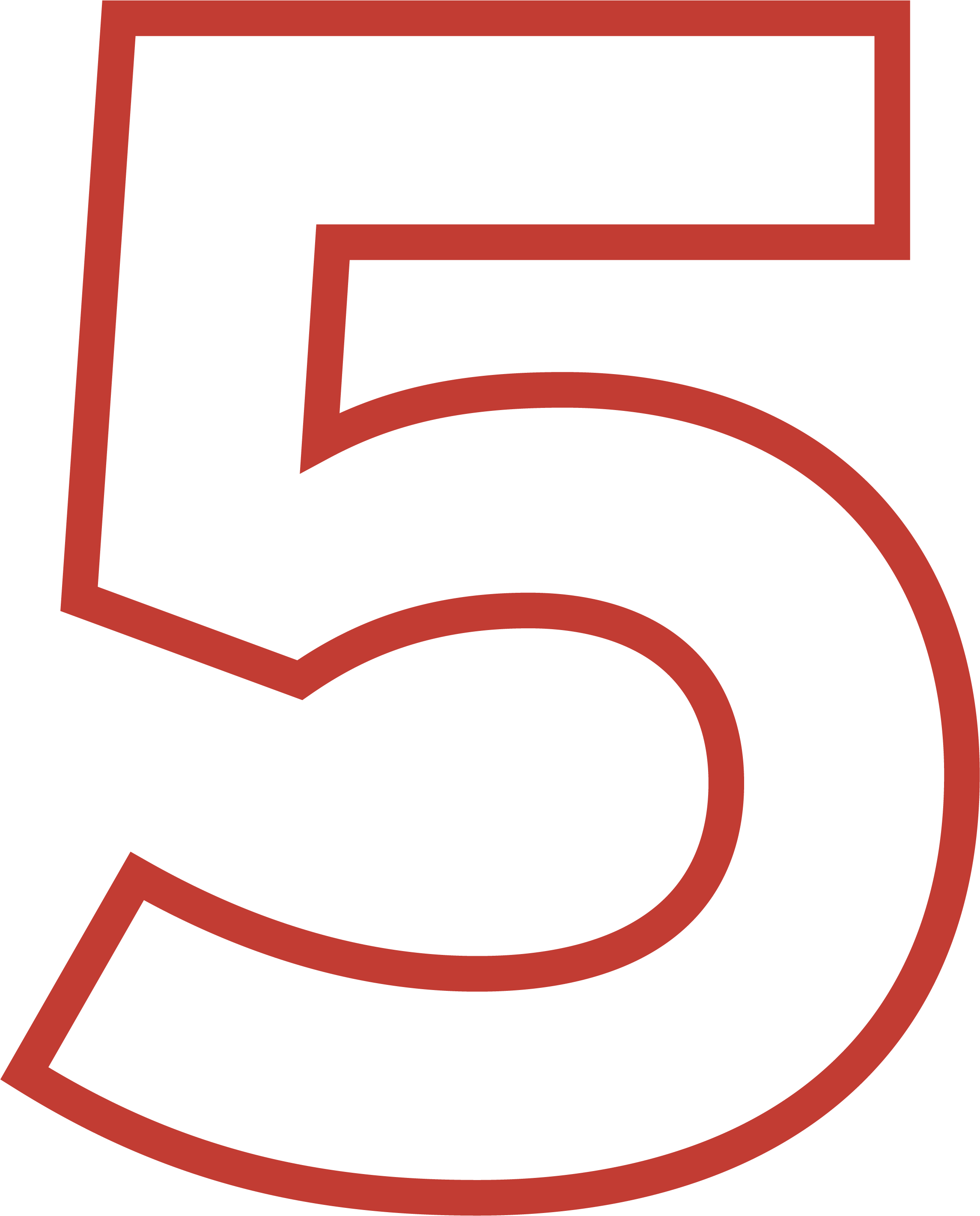 Resident Visits
Resident Welcome, Renewal and Wellness visits, including up to three touch points with every resident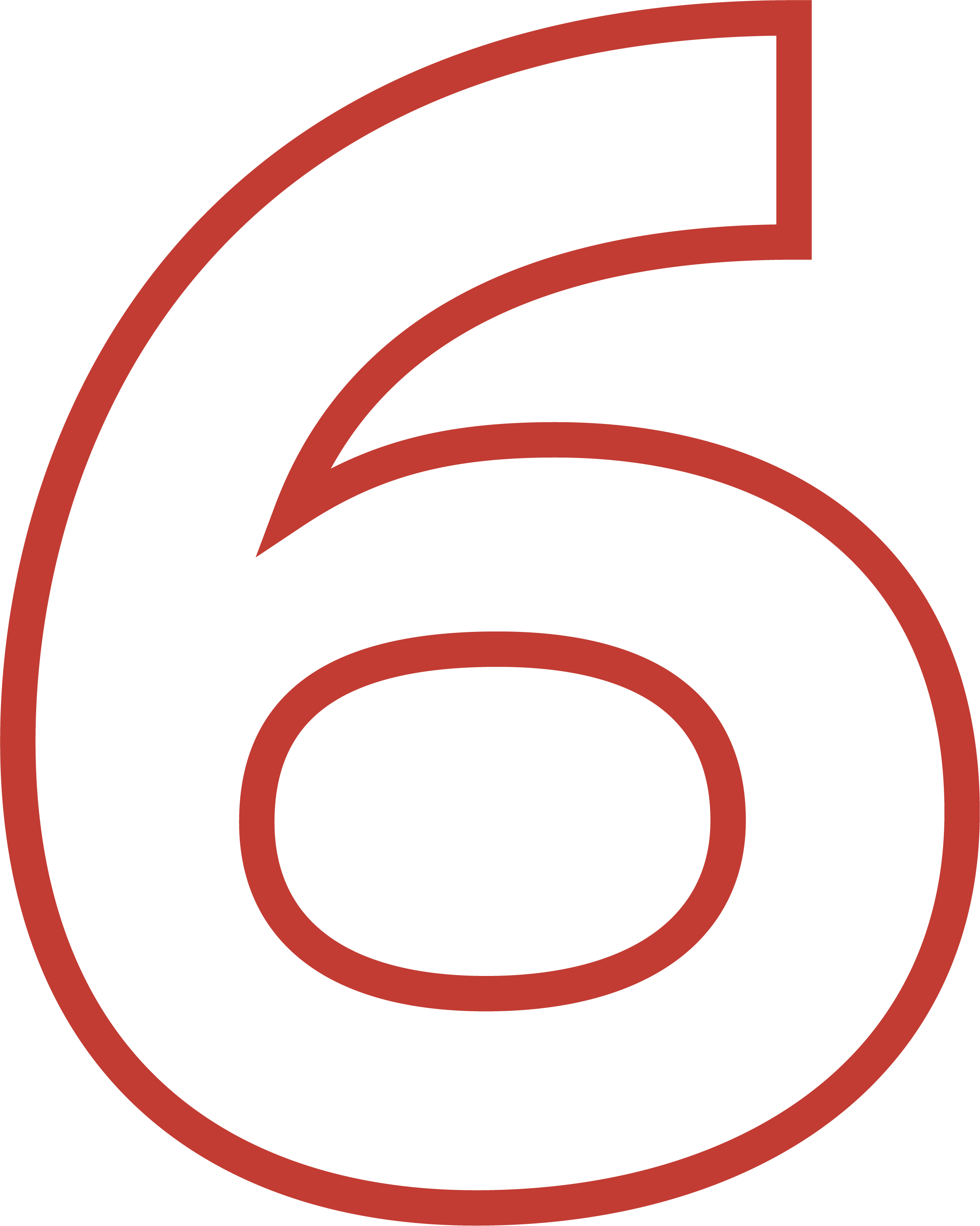 Staff and Resident Care
Personalized, individual acts of care for residents and staff

TESTIMONIALS
WHAT OUR CUSTOMERS SAY
My hubby and did our research in finding the right 55+ Active Adult Community. Our move was a 1,400 mile drive to be closer to family. From our first phone call to our tour in Dec. 2022, to moving in, The Luxe at Rowlett and the amazing team of Kathleen, Alysha and Jeannie were kind, professional and accessible to our questions and made us feel at home. Day one residents introduced themselves and were so welcoming. The Luxe at Rowlett is everything and more. It is beautiful, clean, quiet and safe. The community calendar is filled with so many opportunities to engage with our neighbors. We love, love living here. We are so thankful and grateful.
Dina started as our Apt Life Coordinator back in February and quickly became part of our community. Dina immediately immersed herself in the many activities and events that our residents love. She met our residents where they were and has built a level of trust in a very short time. In addition, Dina does pre-renewal visits & helps with no less than 3 events per month….feet on the ground. We are so grateful to Dina and Apartment Life for making our community members experience here at Solea Copperfield special. Sparrow Living's mission is to "Build Community". Dina presence helps us further this mission every day by being a warm extension of the community team.
Want to set up a meeting to discuss more?