Types of Programs and Coordinators
Different Coordinators for Different Programs
Apartment Life's goal is to be able to serve any type of apartment community, which means we have several different products tailored to meet the needs of affordable and low-income communities, senior adult communities, as well as our "conventional" model serving diverse apartment communities throughout the country. Each one requires slightly different traits from our coordinators, but they also have a lot in common: strong business skills (organizing events, communication skills) with the gift of hospitality. It's all about loving our neighbors well, the way God calls us to. Read more below to see which one fits you the best.
Conventional Program: The Traditional Apartment Life Coordinator / Team
Our conventional program (see video above) has served apartment communities since 2000 and is our most "common" program. These programs can serve almost any apartment community from a downtown high rise to a garden-style apartment in the suburbs and emphasize hosting irresistible events, visiting residents, and caring for both residents and staff.
Live onsite at the community they serve

Receive discounted rent

Typically team of two (although occasionally we accept individual coordinators)

Typically requires 16-20 hours per week split between the two coordinators
Live offsite / away from the community they serve

Receive an hourly wage

Individual coordinators

Hours vary but will be agreed upon before coordinator signs the agreement
Specialized Services to Meet Unique Community Needs
As Apartment Life has grown, our goal is to be able to serve any apartment community, anywhere in the United States. We are continuously looking to add new modes of service, and now offer special programs serving affordable / low-income apartment communities (resident services) and senior adult communities. For these programs we offer:
Paid part-time or full-time positions

Options to live onsite with discounted or fully-concessed rent, or offsite

The ability to serve multiple communities to increase your hours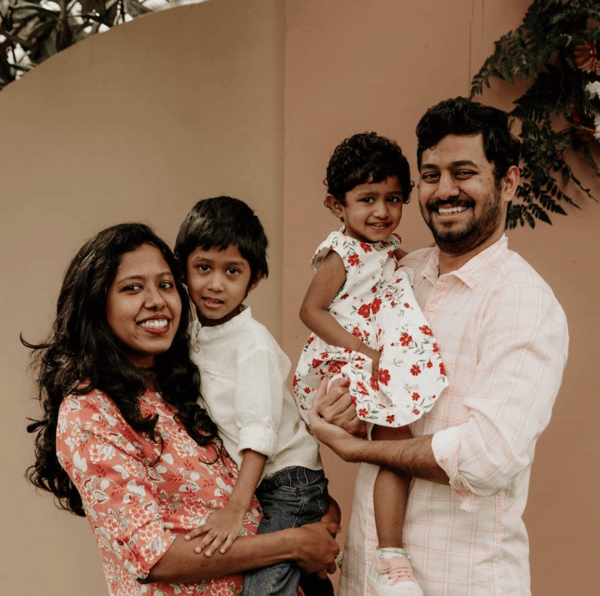 Resident Services (Affordable and Low-Income)
Our coordinators address the practical, physical, and emotional needs of residents living in low-income conventional, affordable, tax credit, and workforce housing communities. This program is designed to provide wraparound services that meet the needs of residents, providing life enrichment and a sense of community while meeting social-service regulations and maintaining compliance.
Senior Adult Services
Our coordinators focus on the "whole wellness" of senior adult residents and organize events focused on promoting physical, mental, occupational, social, and spiritual well-being.
Want to schedule a meeting to discuss more?